We have the mechs for Gundam Thunderbolt season 2. Since this is a mech anime we have to look at this as the mechs are as important as the characters. With that said both small ad large cast is here so please take a look.
RGM-79/GH

Assault Carrier "Spartan"

Sebastian Mors

Fisher Nes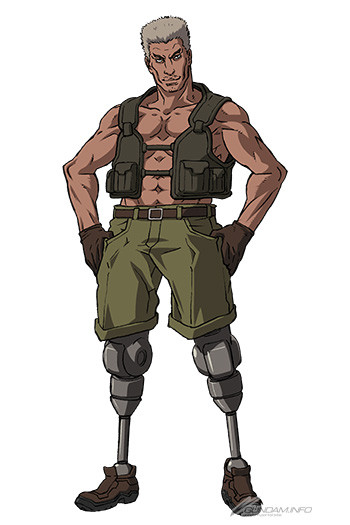 Cornelius Kaka

Monica Humphrey

Yūichi Nakamura as Io Fleming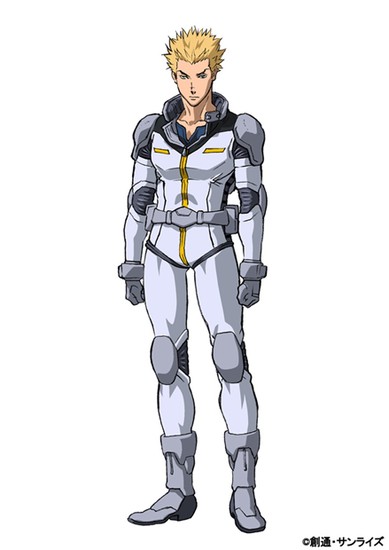 Atlas Gundam RX-78AL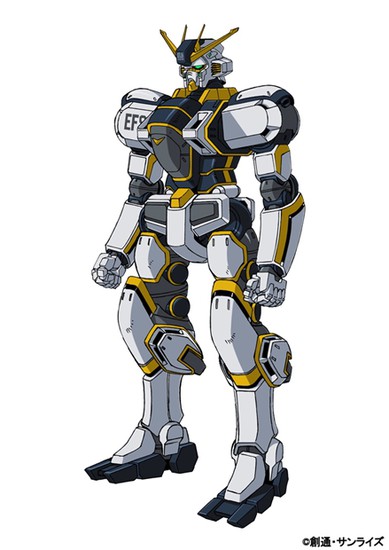 Ryohei Kimura as Daryl Lorenz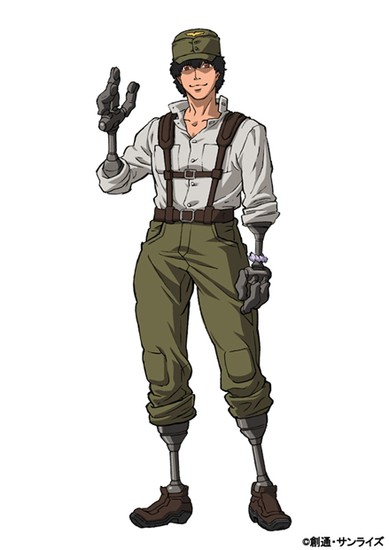 Acguy MSM-04

Yurina Furukawa as Bianca Carlisle

Tomokazu Sugita as Vincent Pike

Ryota Ohsaka as Billy Hickham

Article:https://www.animenewsnetwork.com/news/2017-03-15/gundam-thunderbolt-season-2-anime-new-mecha-character-designs-revealed/.113445
As always thank you for reading.