Dragon Ball Super manga went from tournament of power to escaped prisoner arc thus skipping Broly return to the series. They have done this before when Freeza was brought back but when that happened we didn't get this. Basically the manga artist respond to fans with a Bleach style breaking of the 4th wall. You can see it below.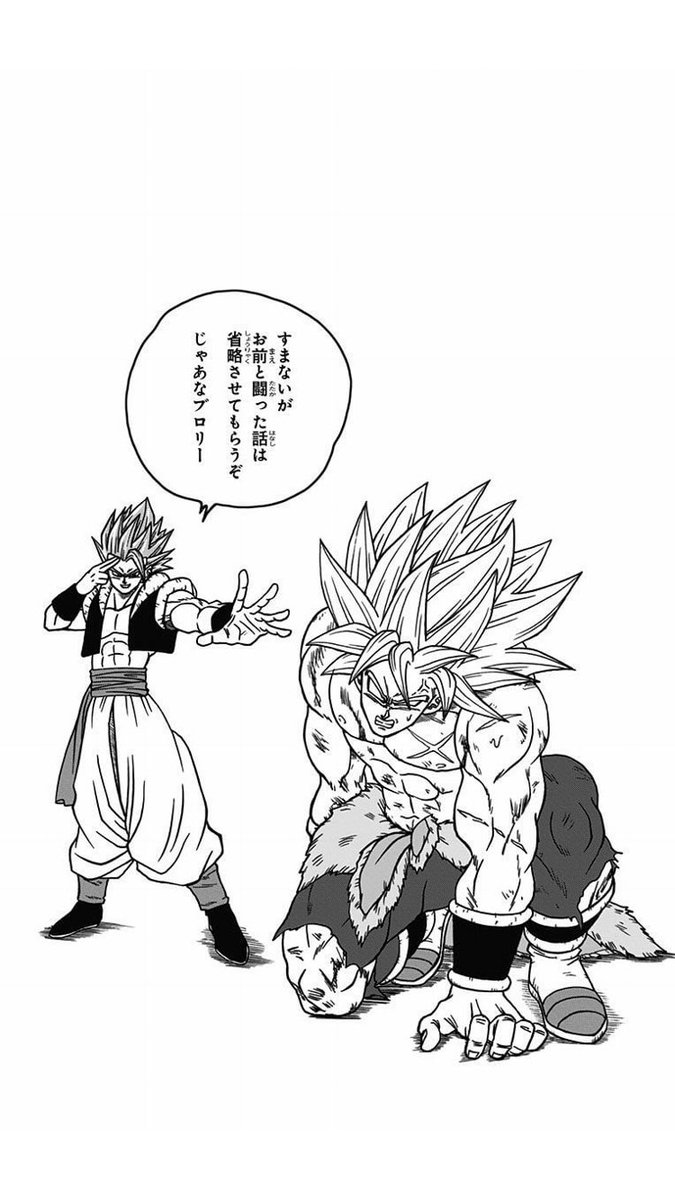 Article:https://comicbook.com/anime/2019/04/06/dragon-ball-super-broly-gogeta-manga-toyotaro-sketch/
As always thank you for reading.