Dragon Ball Super Broly showed us many things that fans even now that have not stopped talking about. One of them is a romance for Cheelai and Broly. The little green wifu and the big berserk Saiyan are a little item. Now we have art that seems to only encourage that thought as it seems they are taking a dating photo. You can see it below.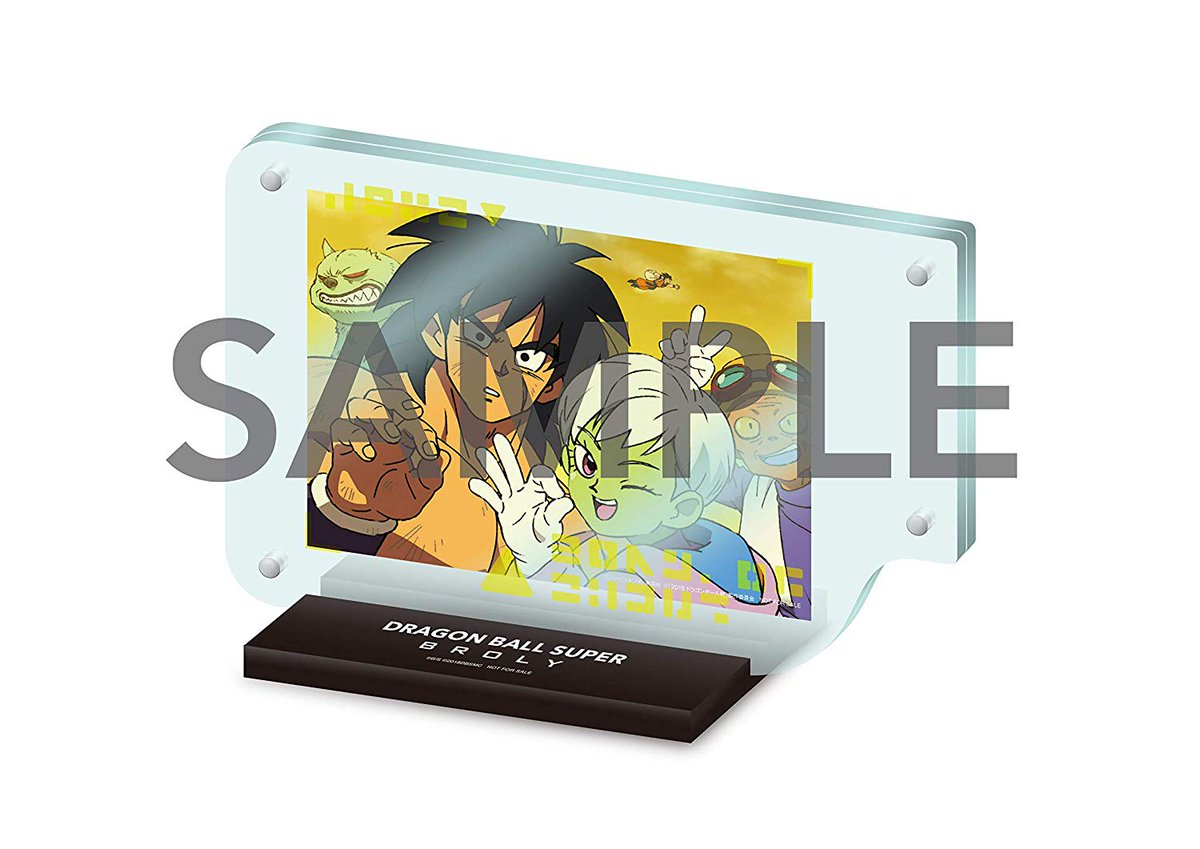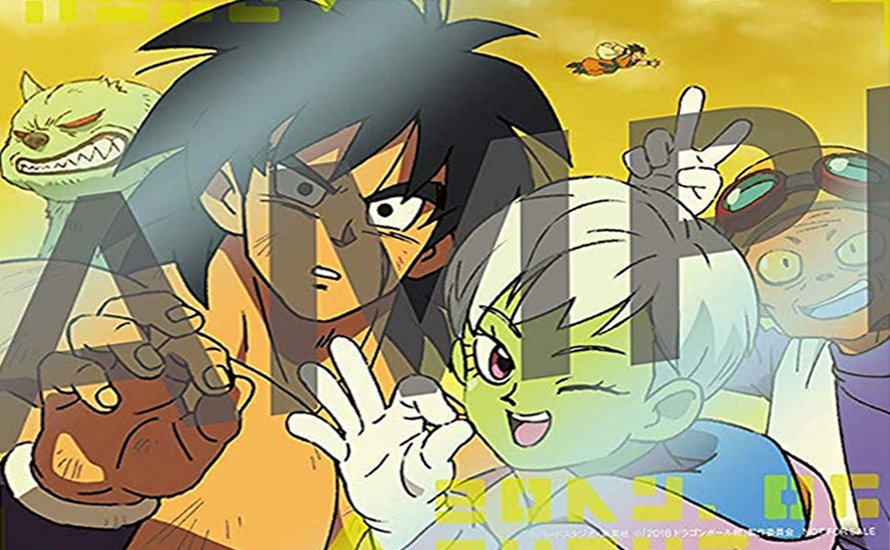 Article:https://comicbook.com/anime/2019/04/13/dragon-ball-super-broly-cheelai-romance-blu-ray-dvd-japan-special-edition/
As always thank you for reading.