So Xbox Scarlet and PlayStation 5 are not even announced yet and we still they are being compared. A new rumor has It the new Xbox console will be more powerful than PS5. Now while experts can see that being thing as Microsoft aims to be the more powerful console it not clear as to how one is great than the other.
The rumor doesn't mention what gives Xbox Scarlet the edge and given that Sony new console will have all the bells and whistles it hard to see one completely out classing the other. Especially given the final specs on these next gen machines has not been full unveiled to the public yet.
But what do you guys think? Let me know.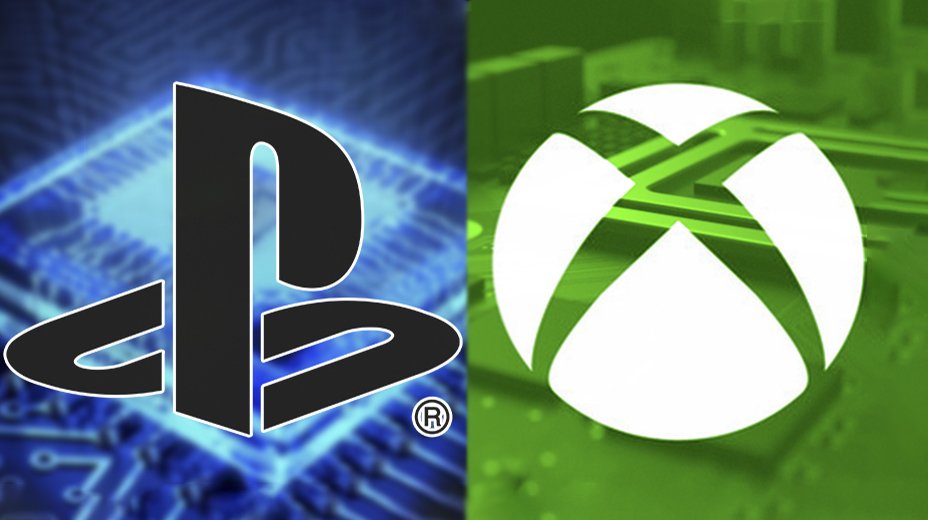 Article:https://comicbook.com/gaming/2019/04/18/xbox-ps5-next-gen-more-powerful/
As always thank you for reading.