Mortal Kombat XI is hitting the nostalgia nerve hard. Not only did they get Shang Tsung from the movie to play him. They had the song from the movies added to one of there trailers and now we have Chris Lambert aka Raiden from the 2st movie in a French commercial for the game. Playing the character he brought to life on the silver screen he shows someone to never challenge in MK. It is French but you will recognize the face and the voice.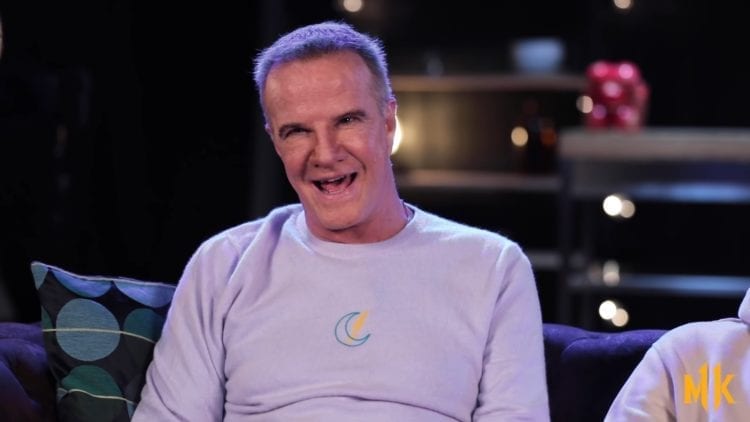 Article:https://comicbook.com/gaming/2019/04/19/mortal-kombat-11-raiden-movie-actor-christopher-lambertl/
As always thank you for reading.