The last we spoke about The King Of Fighters XV was when we went over the 2 game a year goal SNK stated at an investor meeting in Korea. If you looked at that picture you might have noticed Ash making an appearance in that post. That is because according to one rumor this is how he is going to look.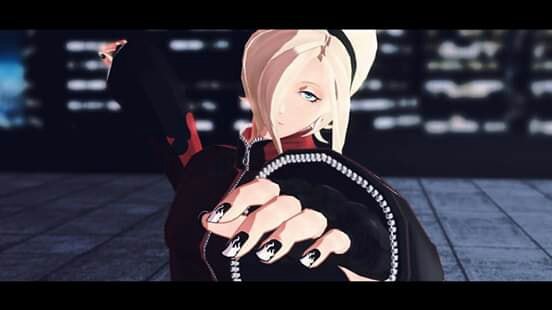 A few images that I found while looking up KOF XV found a rumor where the Spanish site Aminoapps.com found some images of Ash as he will appear in KOF XV. This is hard to confirm as the only thing we have of KOF XV is a leak from the recruitment page where we see Raiden with the Arc system style we think will be used in the next installment. I compare the 2 and I think they might be from the same game. The only thing is that Raiden aka Bear is in game spirit where as Ash seems be from a cutscene. Either that or an intro which would explain why the shading is different.
The main reason why I don't dismiss this immediately is that this Ash doesn't appear anywhere else. Also Guilty Gear XRD where the look came from had similar cut scenes. And remember if the leak is right that is what SNK is aiming for so it can be that is the case. Ash was one of a few characters fans wanted for DLC for KOF XIV the fact that he makes into the rooster isn't far fetched. But will it happen? We will have to see as we need to find out if these rumors are true. With the game coming out in 2020 I believe we will find out with a trailer that we should see this year. Then we will see if Ash makes the cut. You can see all the images below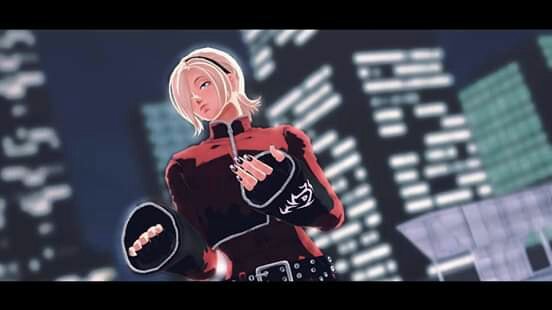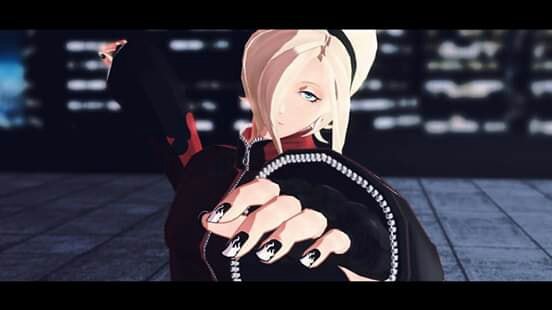 Article 1:https://aminoapps.com/c/kof-latinoamerica/page/blog/noticiaskof-nuevos-graficos-de-kof-xv/J8mk_JlXCdulD4ZZdj1ke5LVERv6mXzxndx
Article 2:http://neogeonow.com/the-king-of-fighters-xv/all-what-we-know-about-kof15/
As always thank you for reading.