Studio Pierrot is having a big anniversary. The studio that brought Bleach and Boruto is turning 40. To celebrate it has gathered characters from famous anime series it has touched over the years. Ichigo and Boruto are here with a few others. To see them all Check it out some pics below.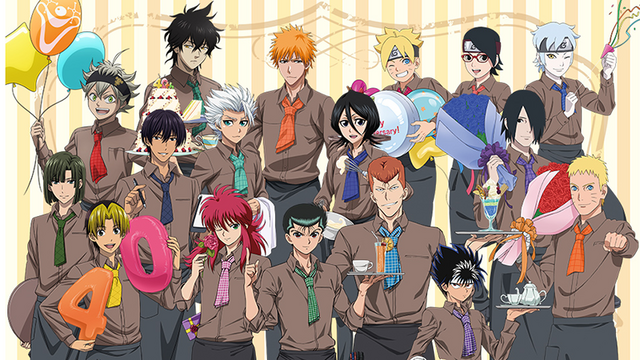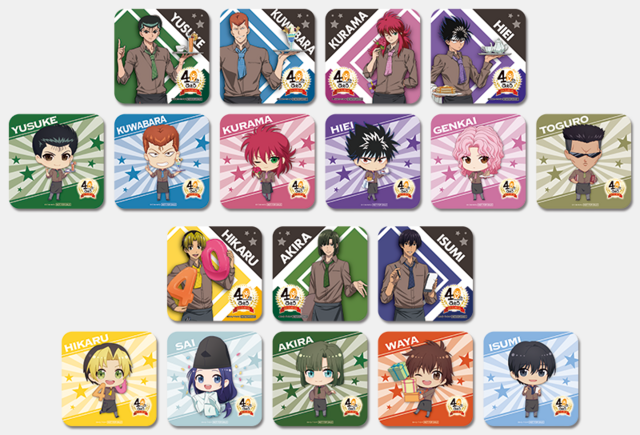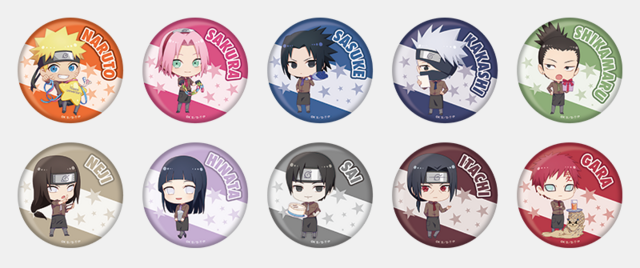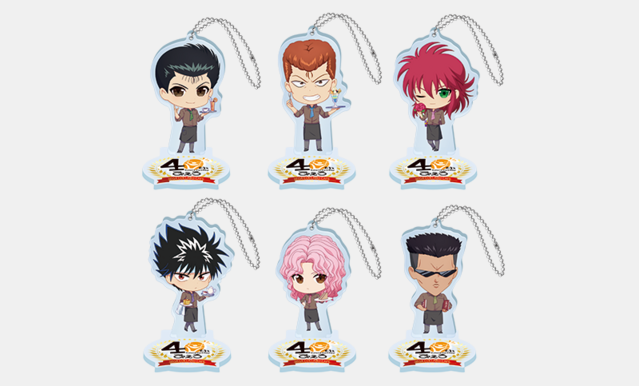 Article: https://www.crunchyroll.com/anime-news/2019/05/20-1/naruto-black-clover-and-more-team-up-for-studio-pierrot-anniversary
As always thank you for reading.