Final Fantasy XIV Shadowbringer has a new trailer out showing the new dungeons. Not only that but we have patch notes and some cool artwork to look at. Now the patches are more of a date to when you can hear which will be the 27th of this month. You can check them out below.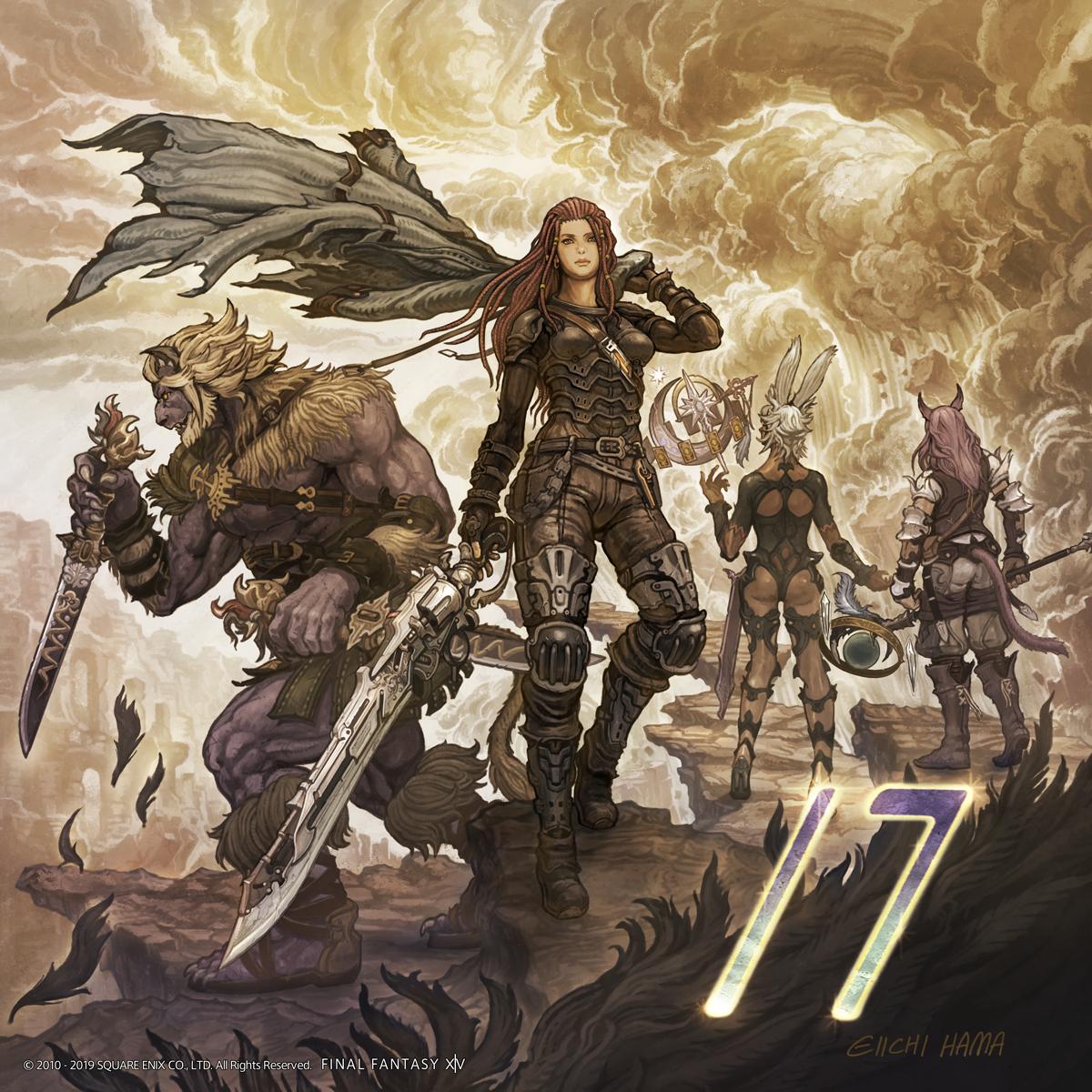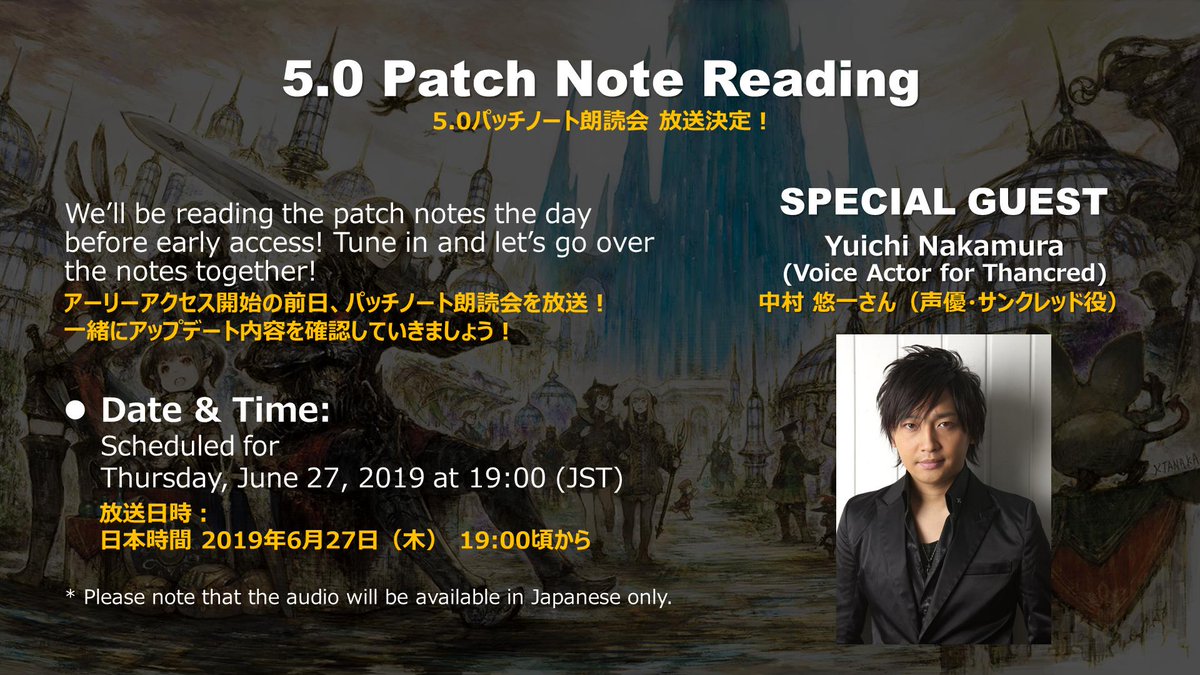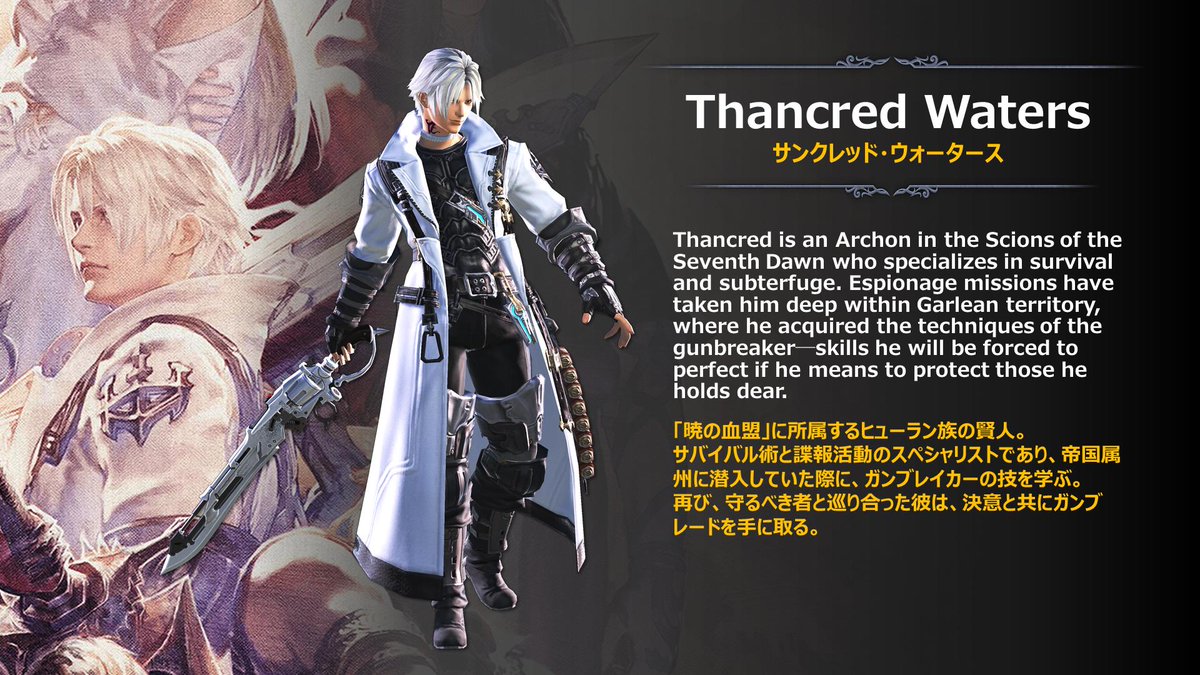 Article:https://www.dualshockers.com/final-fantasy-xiv-shadowbringers-art-trailer/
As always thank you for reading. If you like it please like and follow.