My Hero Academia Season 4 was shown off at Anime Expo 2019. And for those who say it they have posted the reviews. And it appears to be another good season for Shonen Jump hero anime.
My Hero Academia season four's premiere is completely plus ultra. Overhaul is a shocking welcome but Mirio and Sir Nighteye will become instant favs. This is a season fans will love and CANNOT miss. pic.twitter.com/wXkDqSAFNI

— Megan Peters @ AX 2019 (@meganpeterscb) July 6, 2019
Just watched #MyHeroAcademia Season 4 Episode 1 Dubbed. Man I want to watch Episode 2 right now! The story did not resolved! Aaahh!#AX2019
OMG. #MyHeroAcademia special season 4 episode 1 screening at #animeexpo was AMAZE episode 1 ! I was gasping in shock, yelling, laughing— even shed a tear!!! Ahhhhhh!!!! This is me and @HavokRose 😂😂😂 pic.twitter.com/X48yQKvcHP
— Jacki Jing (@JackiJing) July 6, 2019
Just saw the first ep of My Hero Academia S4 😁 soooo excited for the fall season!!
— Kaz @ Anime Expo (@KazutoOnline) July 6, 2019
I think you guys are gonna be real excited to see #MyHeroAcademia season 4 this fall and whenever it comes to Toonami. #AX2019 pic.twitter.com/Obqk0H8Wye
— Toonami News @ #AX2019 🍽️⚔️ (@ToonamiNews) July 6, 2019
MHA S4 Premiere was awesome! Didn't expect that one scene (won't spoil it of course) O_O it was also surprisingly very funny. You should definitely check it out in the fall!#MyHeroAcademia #AX2019
— Justin (@serfinpinoy) July 6, 2019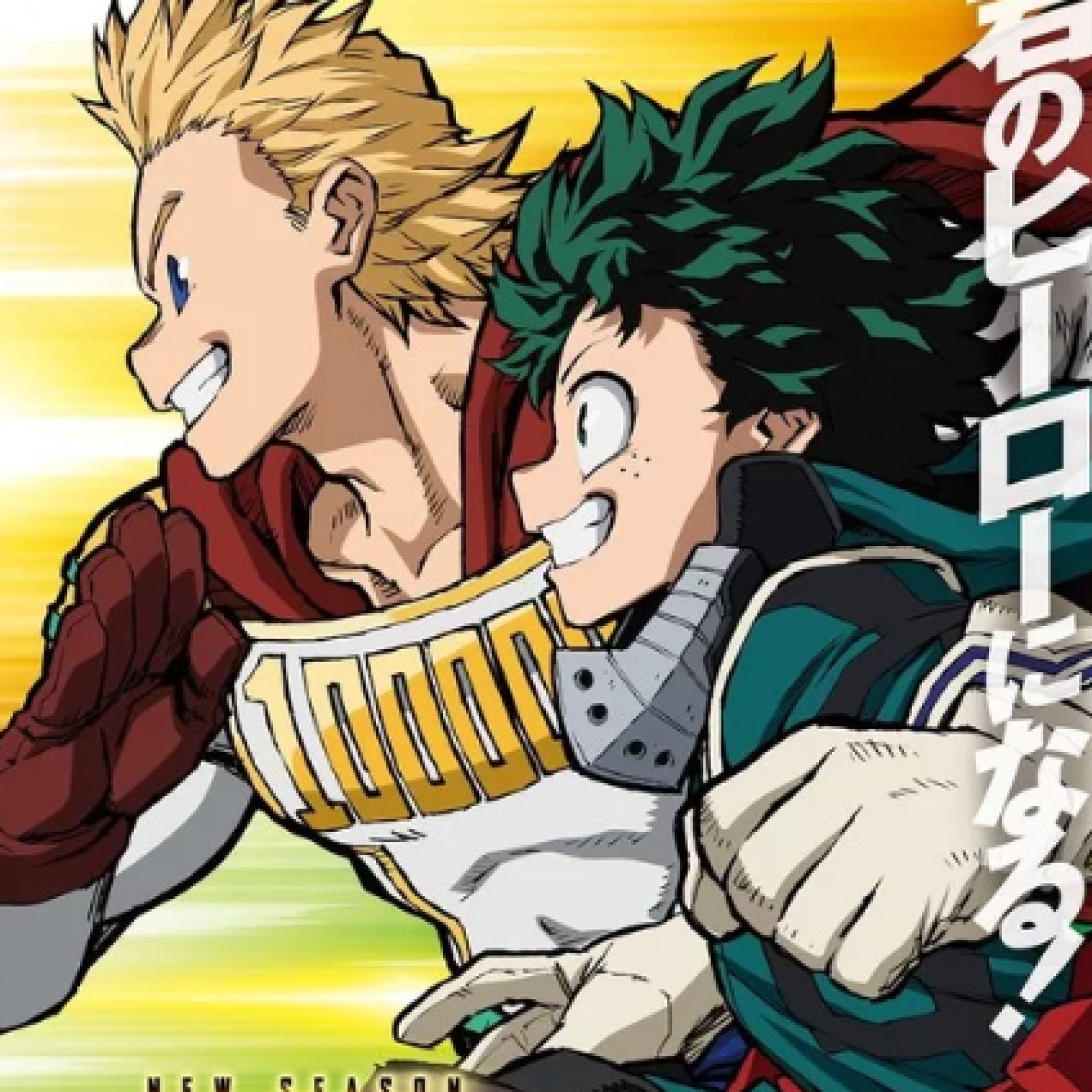 Article:https://comicbook.com/anime/2019/07/06/my-hero-academia-season-4-premiere-fan-reactions-anime/
If you like what you see please like and follow. As always thank you for reading.