Good news for Persona  fans. Persona 5 is getting a live action play. Not much is known about the new project but  we do know it is coming out in December in Japan. Also Hiroki Ino will play Joker.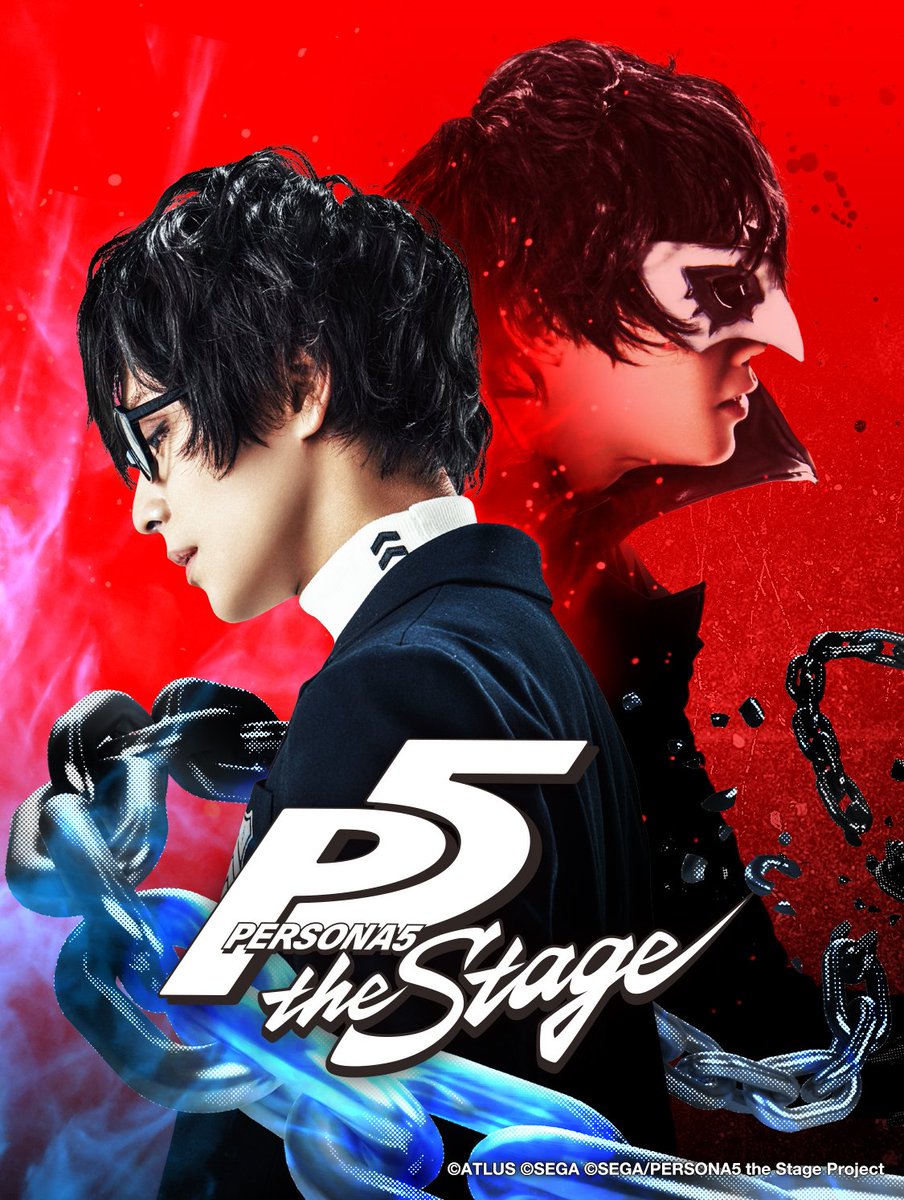 Article:https://comicbook.com/anime/2019/07/11/persona-5-live-action-stage-play-anime-gaming/
If you like what you see please like and follow. As always thank you for reading.