Batman Beyond is coming to Blue Ray. A San Diego Comic Con 2019 announcement has Terry, Bruce and the rest o Neo Gotham coming to blue ray some  October 29th. For those  who haven't seen the show before we have a nice trailer to look at. Check it out.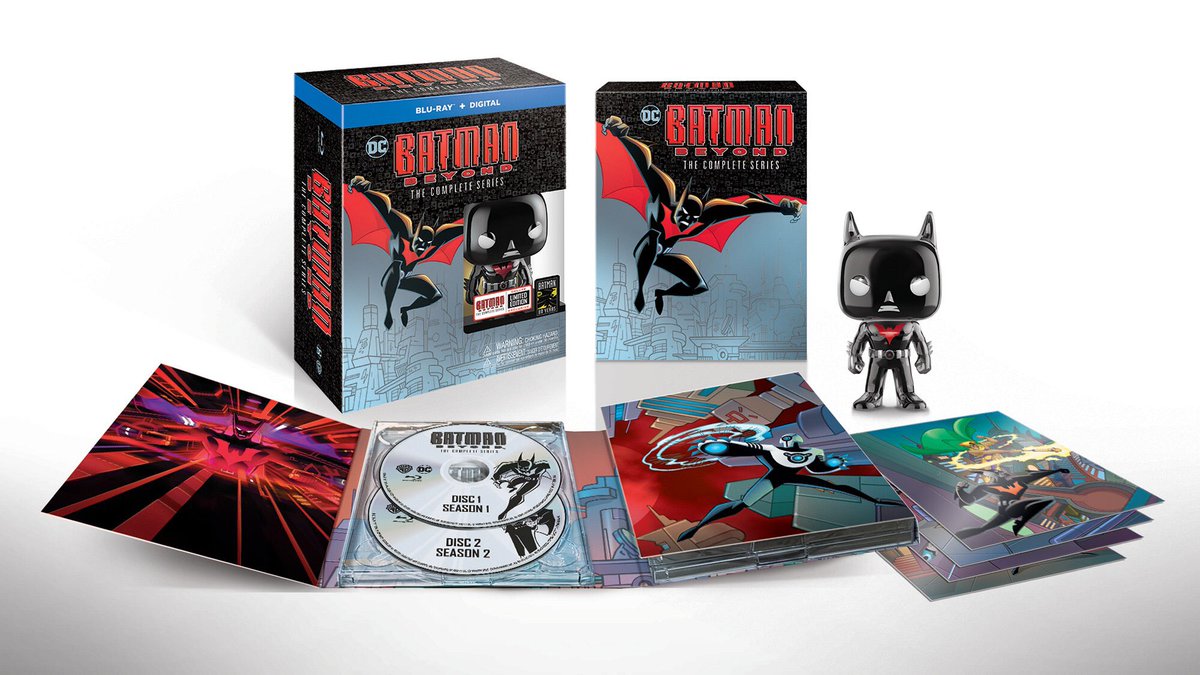 Article:https://comicbook.com/dc/2019/07/18/batman-beyond-complete-series-blu-ray-announced-san-diego-comic-con/
If you like what you see please like and follow. As always thank you for reading.