As we look forward to the Guilty Gear game we wonder how will it play as and who will be in it. One sure thing Sol and Ky as there rivalry has come to define the series as a trademark.  But given what happened at in there last encounter both will be needing some work on there swords.
Now Sol ad Ky enter an exchange with Sol hoping to learn how to fight Gear based on kill rather than power from fighting Ky only for both to break there weapons. Now Sol Junk yard dog mkii case was shattered leaving him with the fire seal where as Ky broke the hilt thunder seal. With these broken someone over at  Guilty Gear project tumblr asked about them having new swords in the next game.
They can either get there swords or improved. Sol for the most art has seem to modify his fire seal with each new game in the series as we have seen from GGX to now he has had 4 version of the sword. Ky has switched swords and not change them. Something you might have noticed from  overture till now.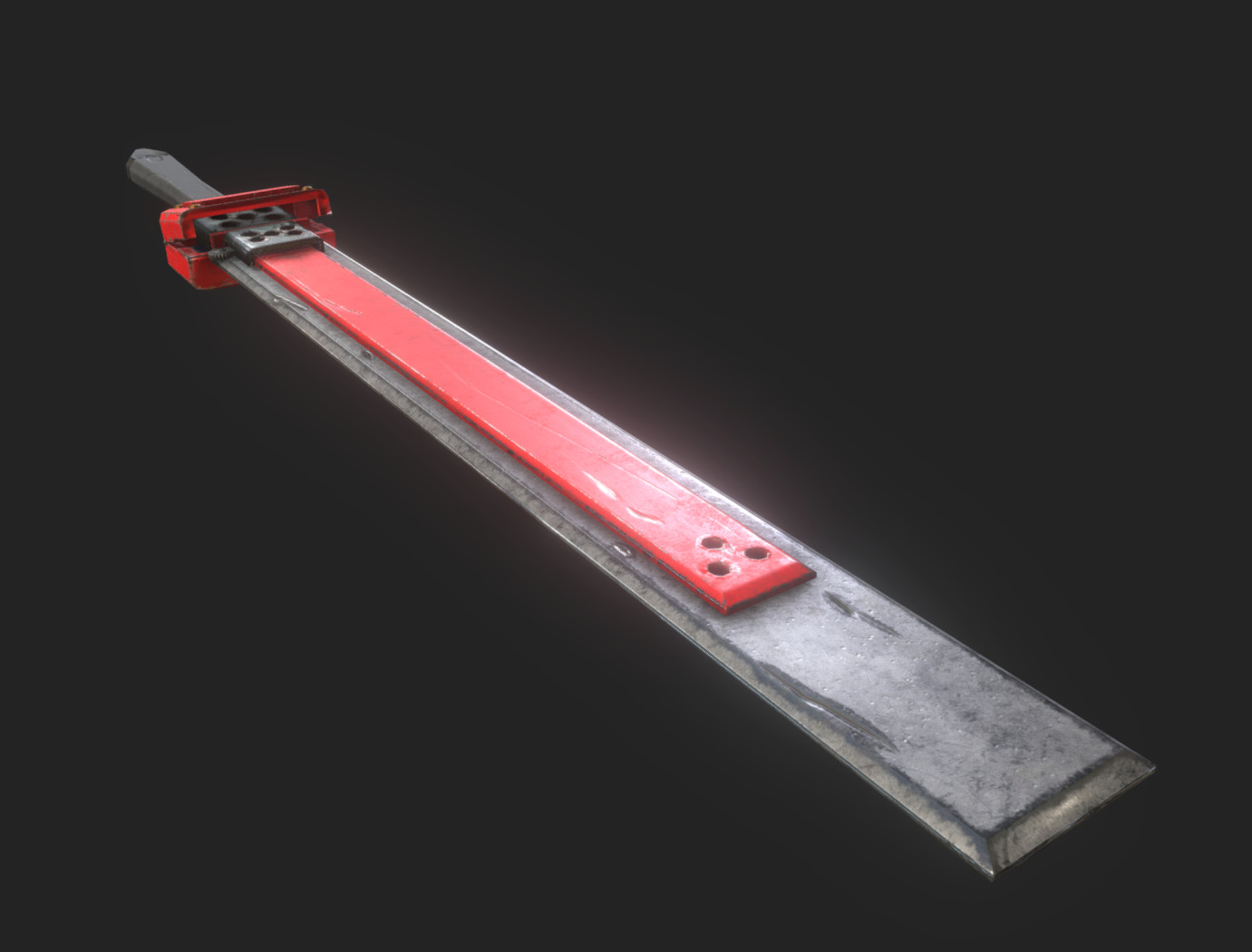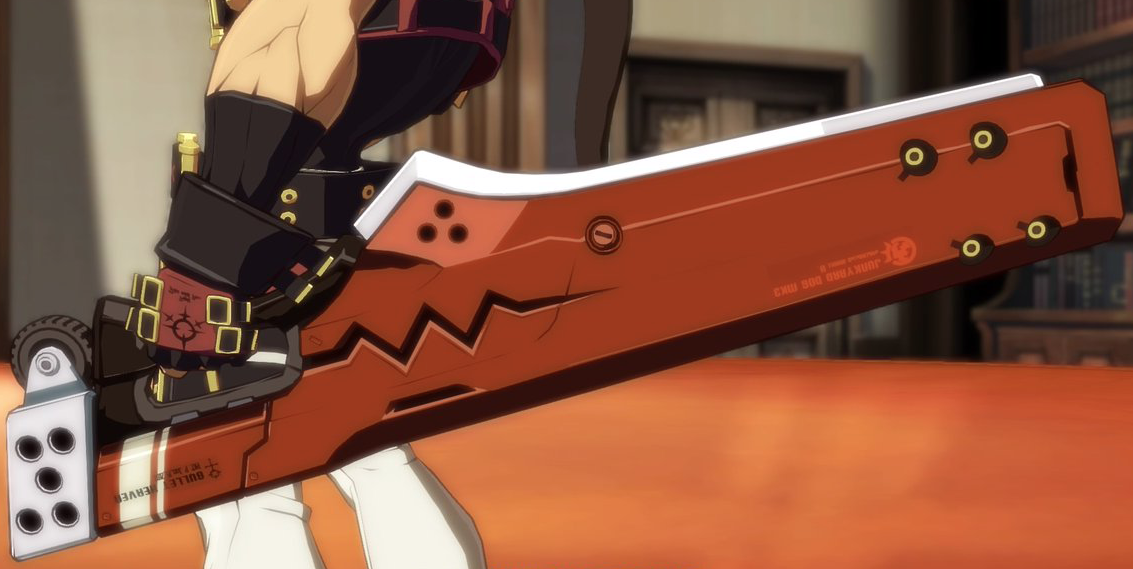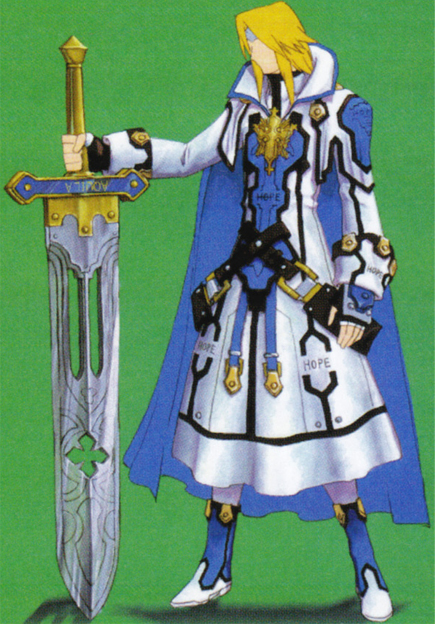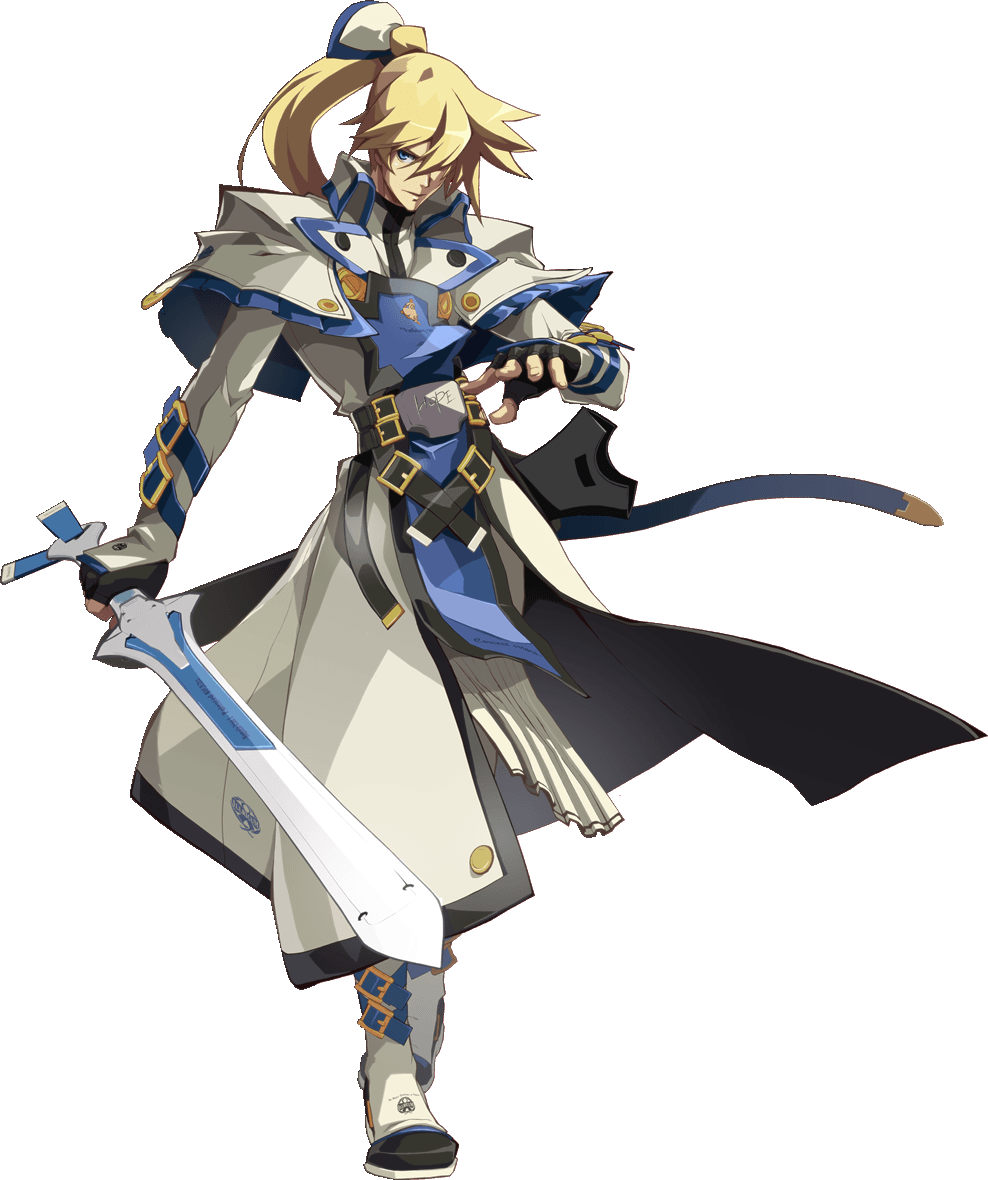 Now they can get them repaired or use it as an excuse to modify them. This can also be a reason as to why they get new moves or reimagined moves. It is up to Daisuke as to what will happen. Let me know what you think. I will post the whole match below so you can see the exchange. For more GG stuff checkout Guilty Gear Project tumblr as the person handling it is knowledgeable.
If you like what you see please like and follow. As always thank you for reading.