This is post will telling you the characters I think will be in The King Of Fighters XV in some way in form. This doesn't include returning characters who were in XIV. These character you have heard of before as they have been heavily demanded which is why they are going to be in it.
New Face Team/ Oriochi Team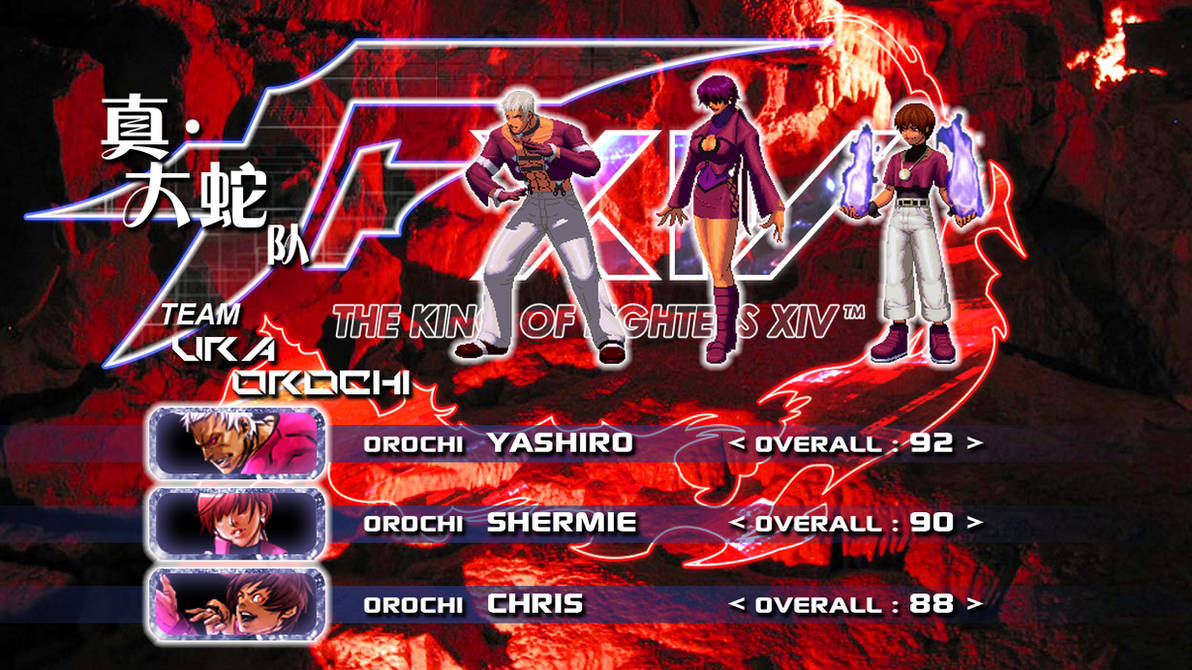 The new face team has been a fan favorite. Something SNK has noted since when they can they do bring them in. Appearing 97 this would be the team only story appearance as they would die only to reappear in dream match. But it seem SNK has plans for them. SNK Heroines Tag Team Frenzy brought in Shermie which seemed like and odd choice. That is unless you want to use her in a way to tell fans the team is back. Why would you do that other than to use them. This group might appear as a way to represent the Oriochi.  Iori team doesn't count as according to lore all member including Vice and Mature could care less as to what happened with Oriochi.
Rugal Bernstein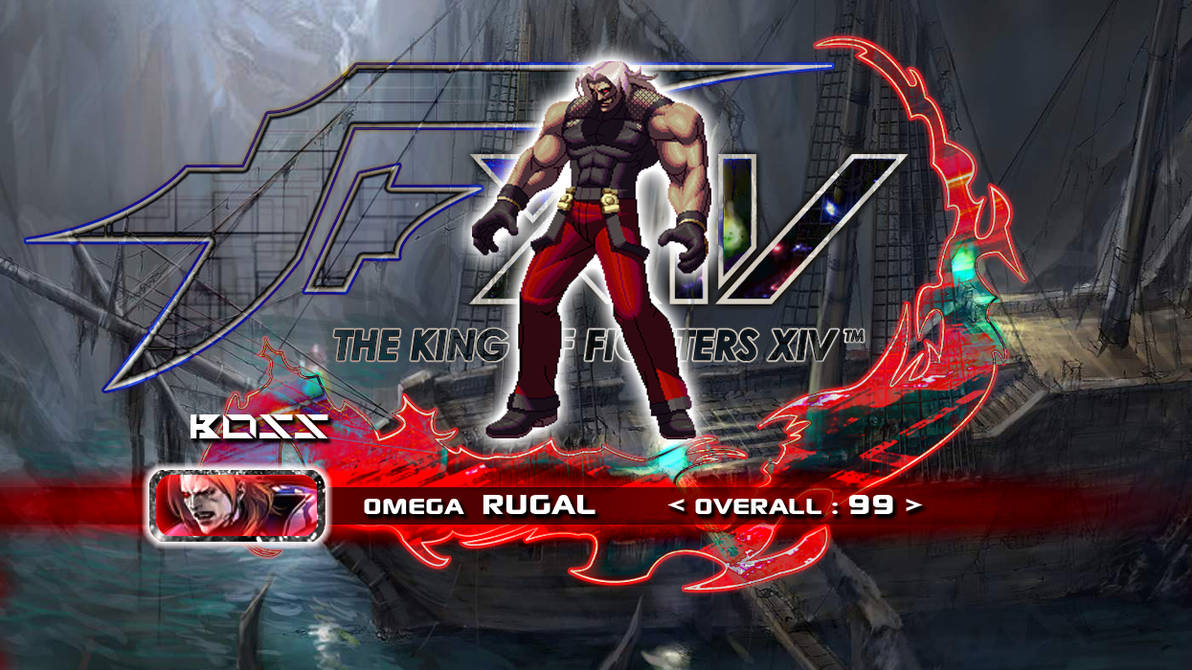 Rugal is one of the go to names when it coms to KOF. As the series first boss when it became its own game and not a tournament for Fatal Fury Rugal holds a special place in fans hearts as well as SNK.. To prove this the reason why we saw him as the boss in the dream matches is because they liked too much. A character who died in 95 Rugal would keep making appearances. Even in KOF XIII we see him for a second on the Sky Noah. In XIV we learned he is in Verse as he comments on to Vice about being his secretaries. Thus with Verse defeated means he is back. But that is not all. Rugal is one of the 2 characters heavily asked for during XIV development. Now to be clear as I posted last time I don't see him with a team. Rugal has mainly appeared alone which makes him a perfect sub boss or DLC character depending on how SNK goes about this. But with all the demand for him he should make into the game in some capacity.
Ash Crimson
Now we are talking about someone who I do not have doubts will be in it. The reason why first has nothing to do with the rumored image many have seen here. It has to do with 2 things. 1 most heroes from arcs stay in kof. That means that Ash would have been in XIV had he not erased himself from time according to tradition. 2nd the image above is from the invitations team ending. This shows he is alive and thus has no reason not to be in the next game. Also Ash was heavily demanded by fans along with Rugal during XIV development. Thus it seems Ash is more than likely to be in the game. That and if the rumored image is true.
These are the ones I think will be joining the roaster in KOF XV. These are my thoughts and as such may be wrong. If you have any idea or thoughts on this let me know as we await the reveal of the next KOF game. 5 character but they show signs that they will be in the game. Until then.
If you like what you see please like and follow.