PlayStation China Joy event is this week. At this event we will see Lost Soul Aside. I saw this as at China Joy they will have Sony China Hero Project. A project that Lost Soul Aside is under. How much will we see is unknown but I hope we get a nice update to show us how the game is progressing.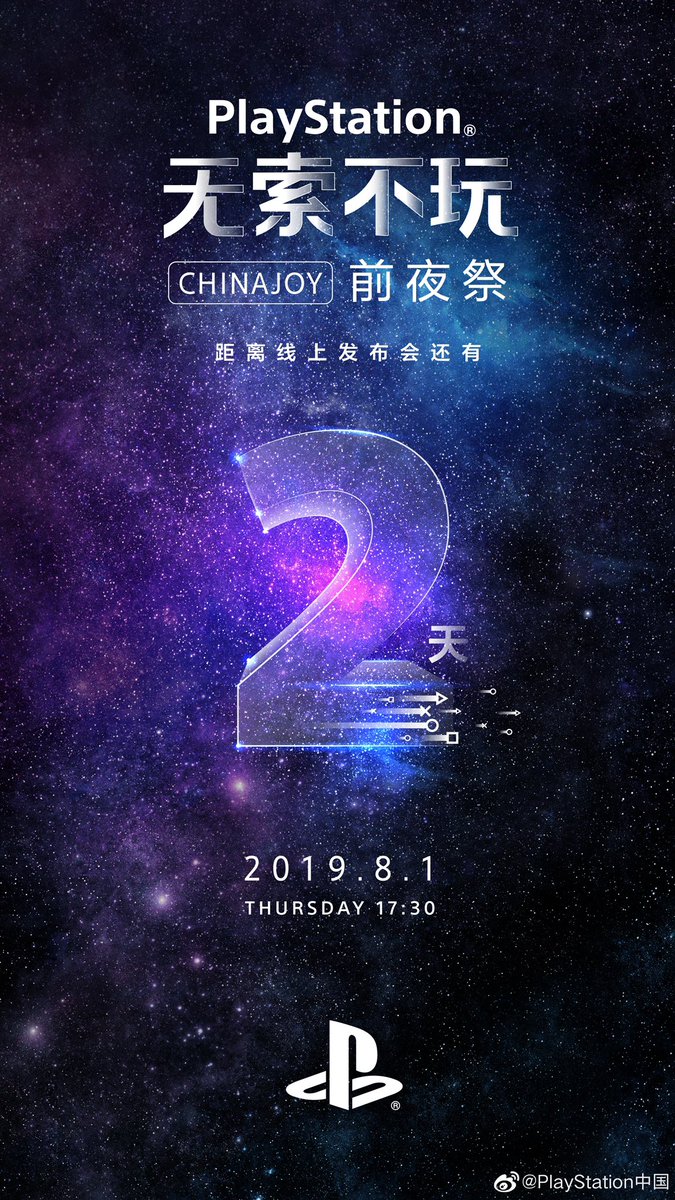 Article:https://www.dualshockers.com/playstation-is-showcasing-titles-under-its-china-hero-project-program-this-week-at-chinajoy/
If you like what you see please like and follow. As always thank you for reading.