Blood Blockade Battlefront is one of many anime getting a stage play. Today we get new visuals for Hellsalem lot on stage with the whole libra crew on a new poster as well as new images showing off the whole team.
2nd key visual: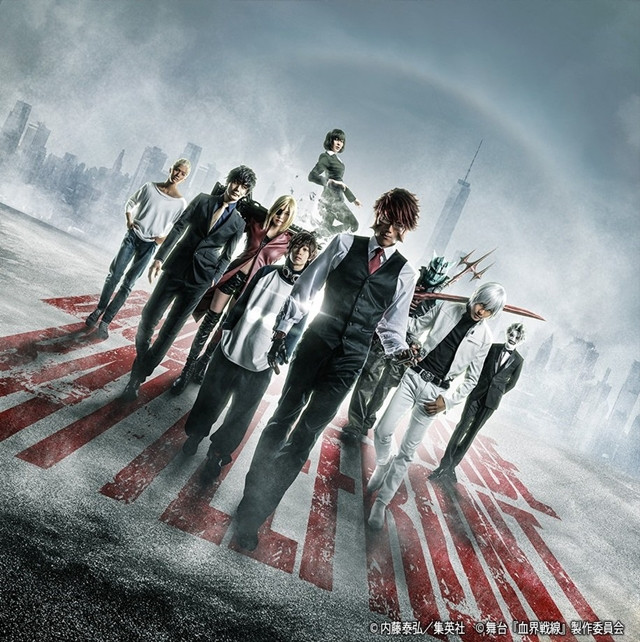 Zed O'Brien (Sumiya Ito) / K・K (Ayaka Ando):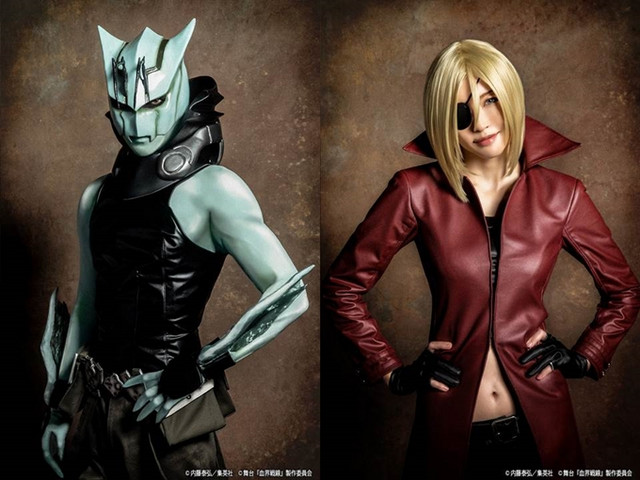 Gilbert Franke Altstein (Takashi Ogino) / Deldro Brody & Dog Hummer (Shota Kawakami)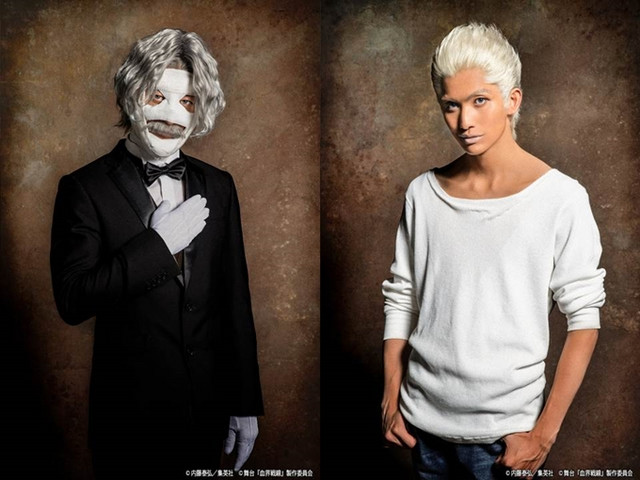 Michella Watch (Mizuki Saito) / Aligura (Chihiro Kai):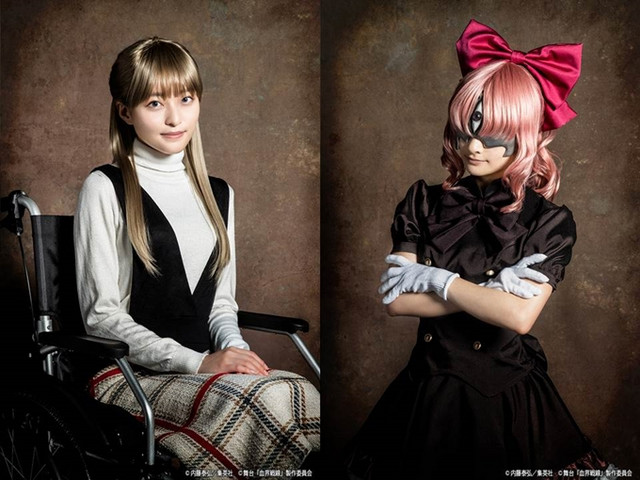 Article:https://www.crunchyroll.com/anime-news/2019/08/29-1/main-cast-are-ready-for-ultimate-battles-in-blood-blockade-battlefront-stage-play-2nd-key-visual
If you like what you see please like and follow. As always thank you for reading.