Sony will be at TGS 2019 but it will not have a press conference before or during the show. While this means we won't see the huge line up for Sony under one roof don't forget Sony has many games on display with Nioh 2 and Final Fantasy VII Remake just being 2 of many.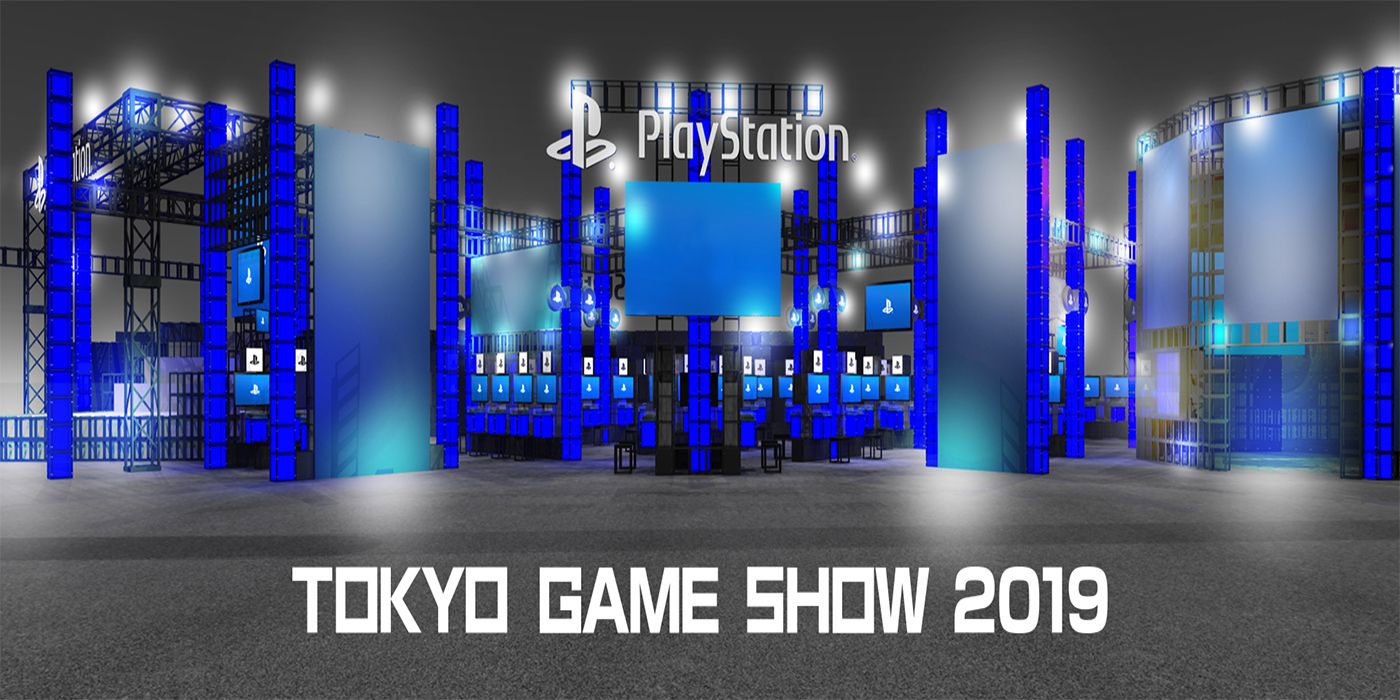 Article:https://comicbook.com/gaming/2019/08/30/sony-playstation-tokyo-game-show-plans-no-press-conference/
If you  like what you see please like and follow. As always thank you for reading.