Naruto To Boruto Shinobi Striker next character has been revealed. Ohnoki the Third Tsuchikage is joining the battle. He will be classes as a healer. No exact date on when we can see him but the article does say soon.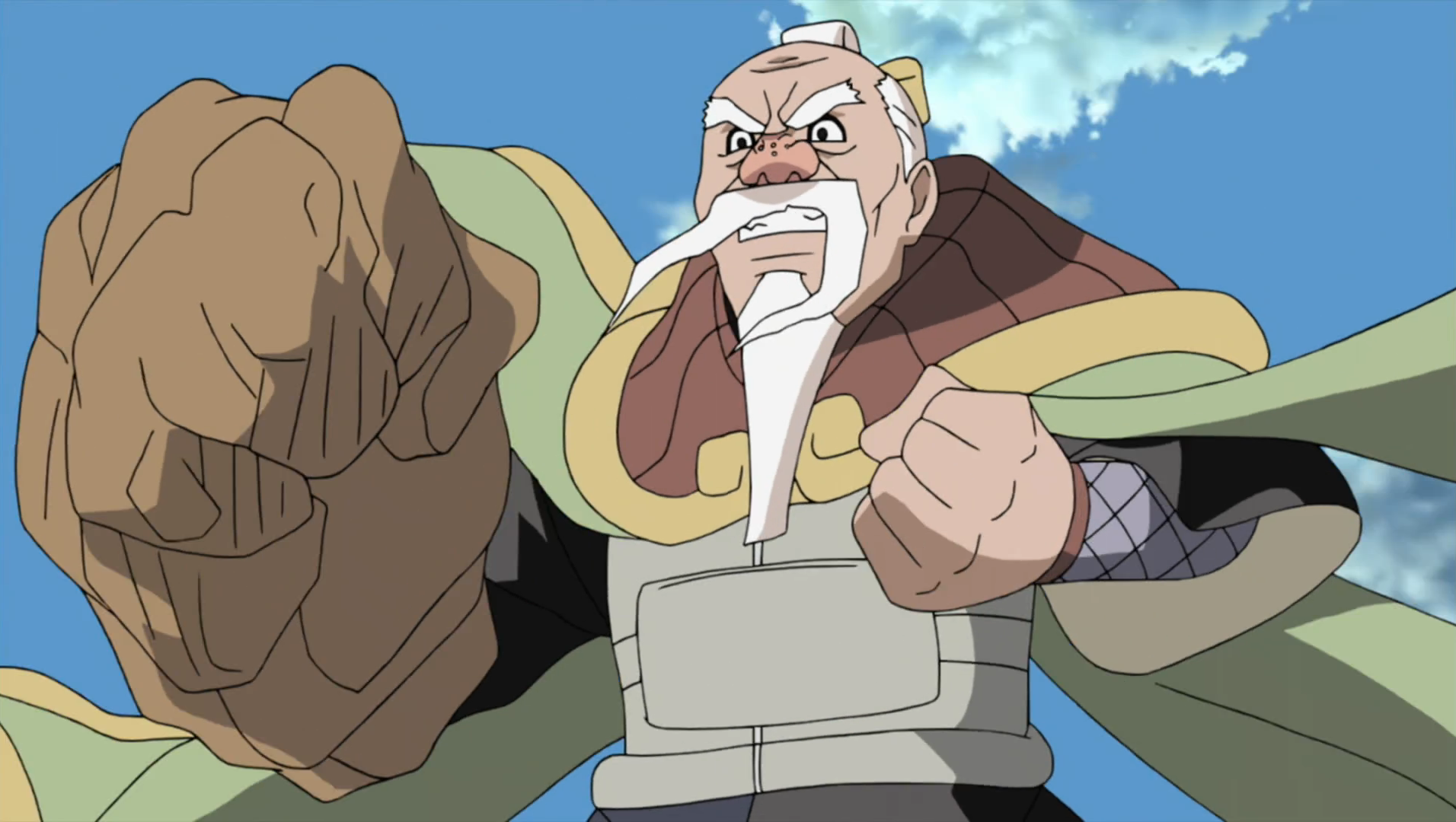 Article:https://www.animenewsnetwork.com/news/2019-09-14/naruto-to-boruto-shinobi-striker-game-12th-dlc-character-is-ohnoki/.151118
If you like what you see please like and follow. As always thank you for reading.