Seven Deadly Sins Wrath Of The Gods ep 1 the light that drives off the darkness has aired. If you have not seen yet check it out as we will be breaking it down. AGIAN SPOILERS AHEAD.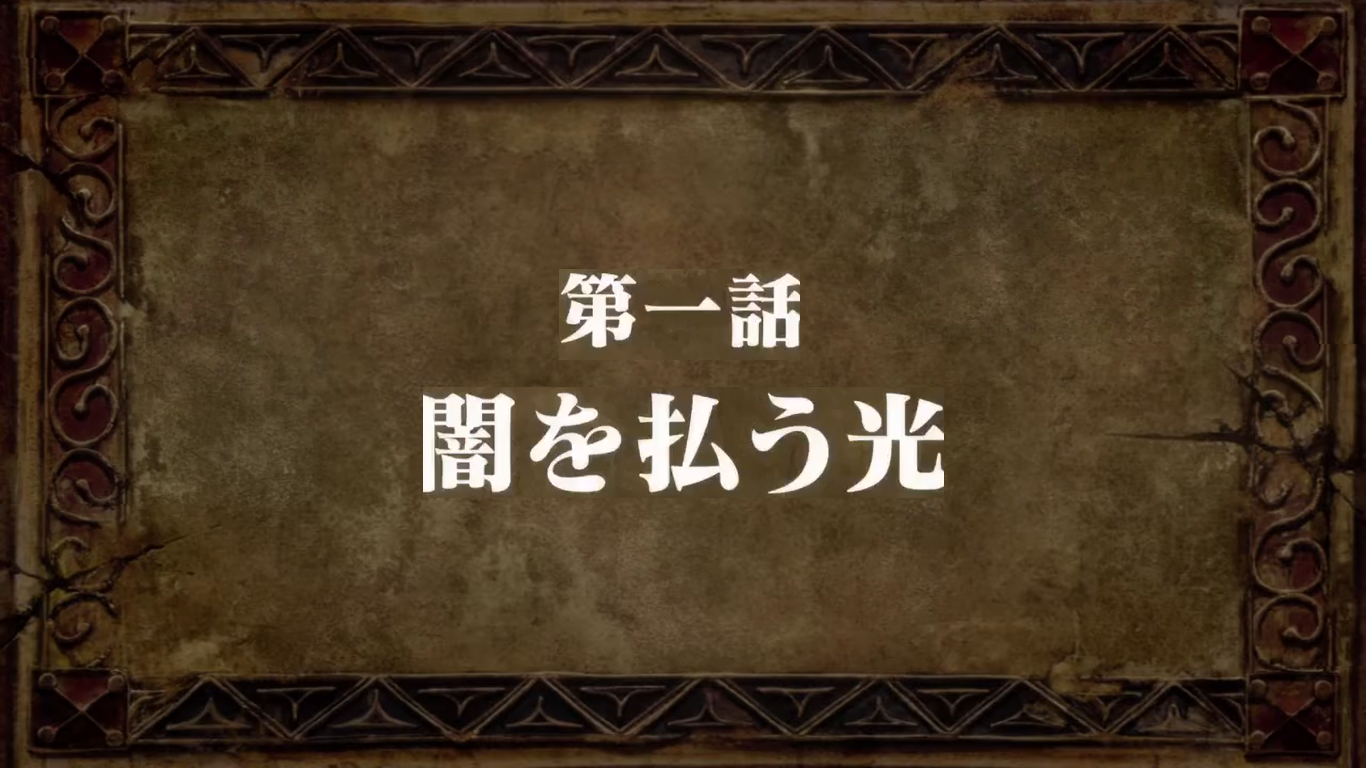 The new season starts with basically an update to how things are. We see this as Ban and Meliodas are on patrol to free humans from demons who are gathering them to bring them to Camelot.  These demons are dispatched and this is where most of hatred for the episode came from as we see censorship here as blood as been turned white. (I have not heard anything as to why they went with this yet. If I do I will let you know.) Anyway we have the demons who are easily killed because these are low level.
We are then given some time with Ban and Meliodas as Meliodas recaps the curse that was revealed last season. The curse works by never letting Meliodas die but with each time he is brought back he inches closer to how he used to be as the commander of the commandments. Basically he is on a clock that he will turn back into his old self he just doesn't know when.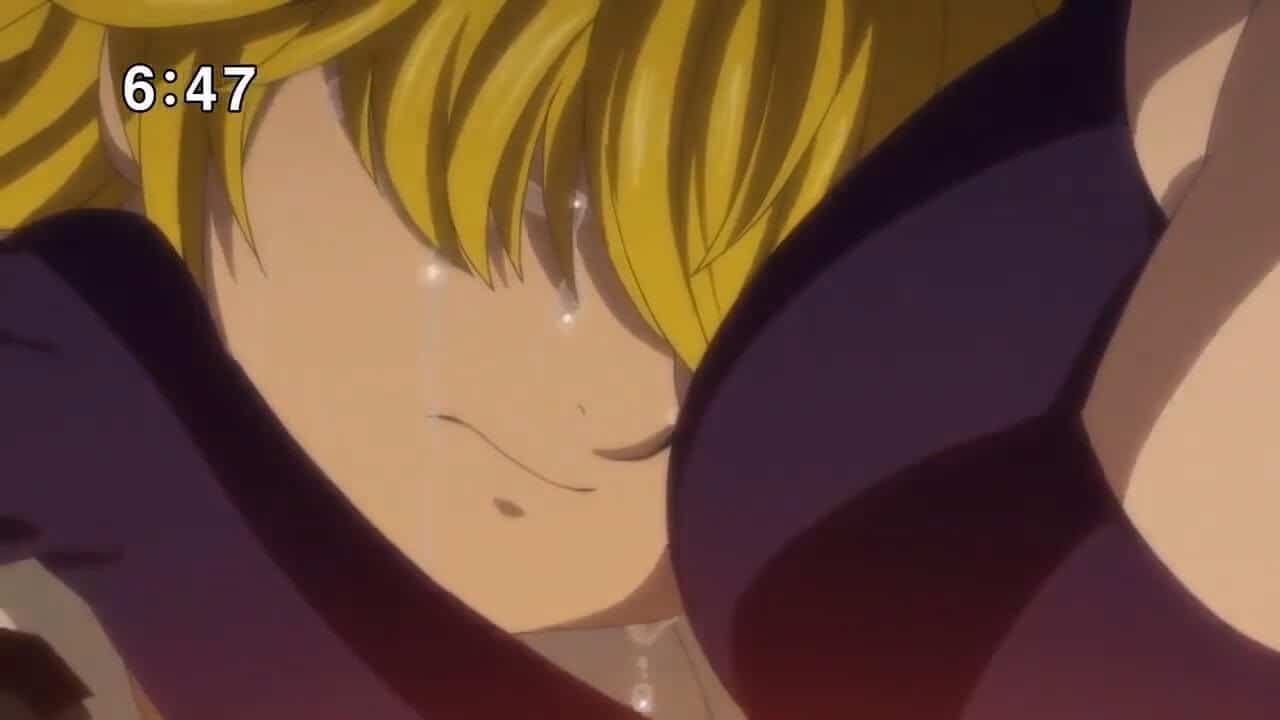 But while this is happening we see the kingdom of Lions is being rebuilt almost back to normal but Grimore brings up the point that it is only the buildings. With the demon clan rampaging as they are the kingdom is taken in many refuges and is running out of supplies. So while they are getting things fixed it is not accurate to say things are slowly going back to normal. But the demon clan aren't looking so hot either. Basically the commandments are scattered with 3 down and 4 missing leaving the king royal family in there ranks. Technically only 1 as we see Esterosa still healing after his battle with Escanor. This leaves Zeldris the only one able.
As Esterrosa lies there we begin to see his memories and how he look at Meliodas as his older brother hung out with someone who looks like Elizabeth something that was brought by Deridra as well that she resembles someone of the god clan. What that means for those watching the anime is that this is something to take note of. After checking on the demon clan we transition to a normal village as normal people try there best to deal with the demons in the abscesses of the sins. Remember they can't be everywhere. The kid sees his father using humans as bate and tries to set them straight on what they should be doing.
We should keep in mind these people are trying to play this smart. None of them stand a chance against demons head on. Meaning they are doing the only thing they can think off. The kid has a point but even then he they can't do much with all the towns people there who can fight. It isn't until we see the sins show up that they things start to turn around.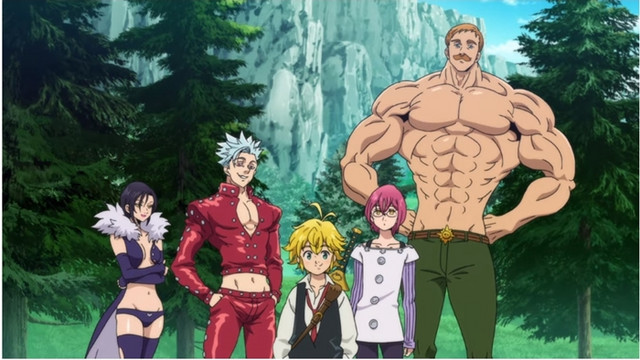 Now what happens is basically a walk through to what the sins thee are capable off and there characters., Meliodas and Ban attack until a big demon comes up and they leave it to Escanor. Escanor just lets him hit him as the demon can't do anything against him. This is proven as with one swing it is gone. Merlin uses magic to take care of a demon that absorbs magic by giving him some poison's magic. Gowther uses his mind control magic to rescue the boy. As more demons come we see Meliodas return there attack with counter and Ban ends by taking the demon heart without him knowing it.
I nice start to begin the news season and of course we end it with some comedy as King and Diane get into a hot spring that neither knew the other was there until it was too late.
If you like what you see please like and follow. As always thank you for reading.