Seven Deadly sins is all new with season 3. But if you are just starting with Seven Deadly Sins Wrath of The Gods then hopefully this small recap series will help as it will give you an idea of the sins and what they wen through. Keep in mind these are quick review so if you want a full on explanation please check out the anime on Netflix as this will also contain spoilers. AGAIN SPOILERS AHEAD.
This time we will be looking at Escanor and Merlin. Escanor didn't appear in season 1 except in a shoot to show there is another sin out there waiting in the wings. Merlin came at the very end so I figured it would be better to combine them.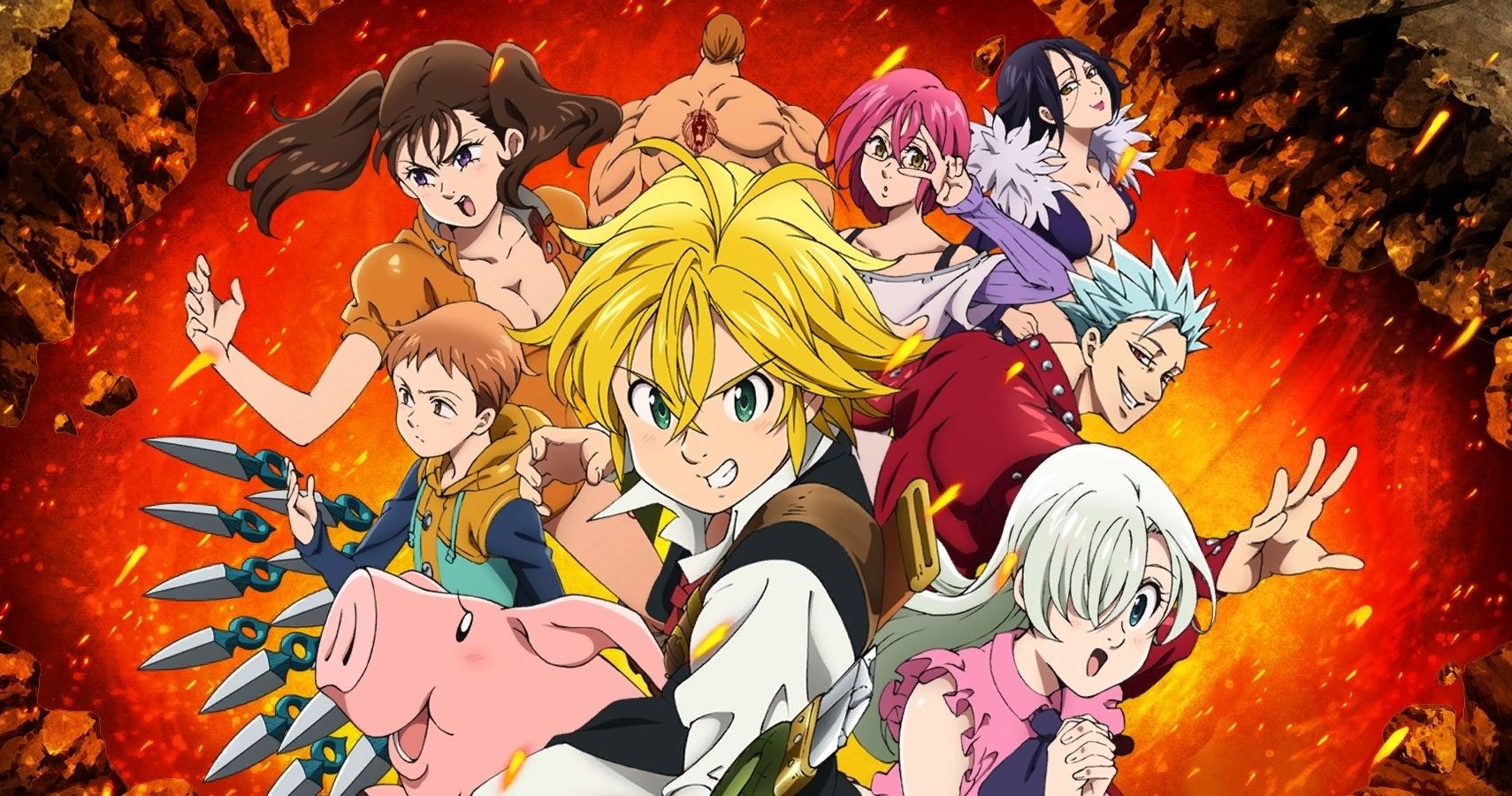 Season 1
The first season we have Merlin coming late. Merlin appeared when Meliodas returned to Lions with Arthur. She helped with the king who was cursed. After helping him she would then help Meliodas against Hendrickson.
For Escanor we see him make a quick appearance.
Season 2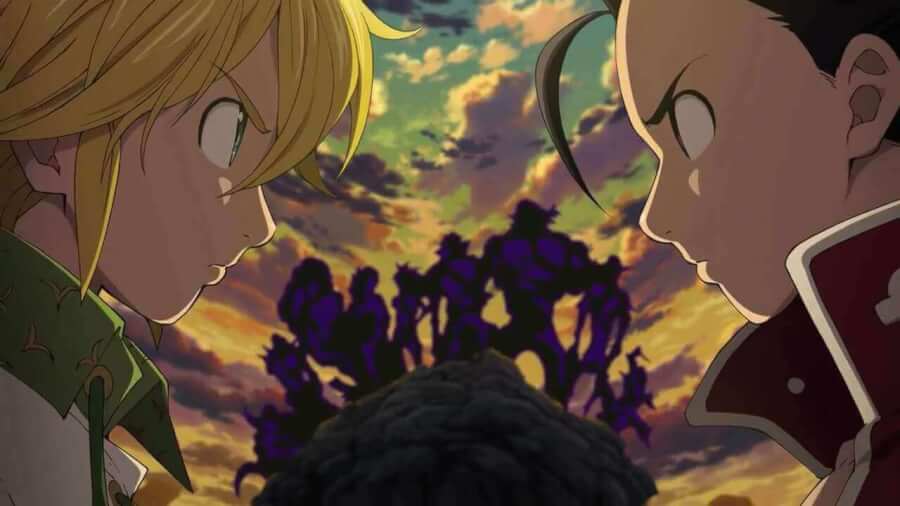 In season 2 we have Merlin with the sins as they rebuild from Hendrickson as she talking with Hawk to give him basically a Dragon Ball Z Scouter. (Basically to give us power levels just because.)
We then get introduction to how dangerous when Garland appears. Garland appears and he just runs through the Sins. Merlin falls pray to his commandment and her body is turned  to stone. Her sacred treasure Aladdin is then used to project her soul.
With that in mind the Sins went to unlock Meliodas power and then to get Escanor. Escanor. Escanor is running his own Bar that is changed when Ban and Jericho brings 2 of the sins to his door.
Escanor holds them off until the sun rises. He then lays waste to the commandments as they cannot handle his power. Escanor then properly introduces himself. (This was at night as during the day his personality is changed). The team all meets up at the fighting festival held by the commandments where Escanor power (thanks to gowther) activates as her uses Merlin as his sun and attacks the 2 commandments. But both Merlin and Escanor are teleported away with the others as Meliodas faces and loses to the commandments.
Things change in Lions as it is attack Escanor holds of the Estraossa and Zeldris while the rest do there best to stop the other demons until Meliodas is revived. During Meliodas revival Merlin regains her body as she remembers that curses don't work on her.  She also says her name but we cannot hear it as it is messed with. She then takes out another member of the commandments herself.
What to look for in season 3
We will learn more about merlin as well as Escanor and his power. This is will be due to the fact we get more back story as the battle against the demon clan continued.
If you like what you see please like and follow. As always thank you for reading.