Fire Force ep 13 trap is set is out and we will be breaking it down. As such there will be spoilers so please stop and go check out Crunchyroll and Funimation to see the full episode as well the prior episodes. AGIAN SPOILERS AHEAD.
We begin with a flash back showing how Konro and Benimaru become part of fire force as with there own company. Not looking to keen on the idea Benimaru wanted to say no as they say it as them needing nothing from them. Konro thought they can take advantage of this. Now how Benimaru became leader of Konro is unclear and not mentioned but with this we learn why Konro is in such bad shape as we return to the present. Now there is an issue with as we see the whole town is in a state of confusion.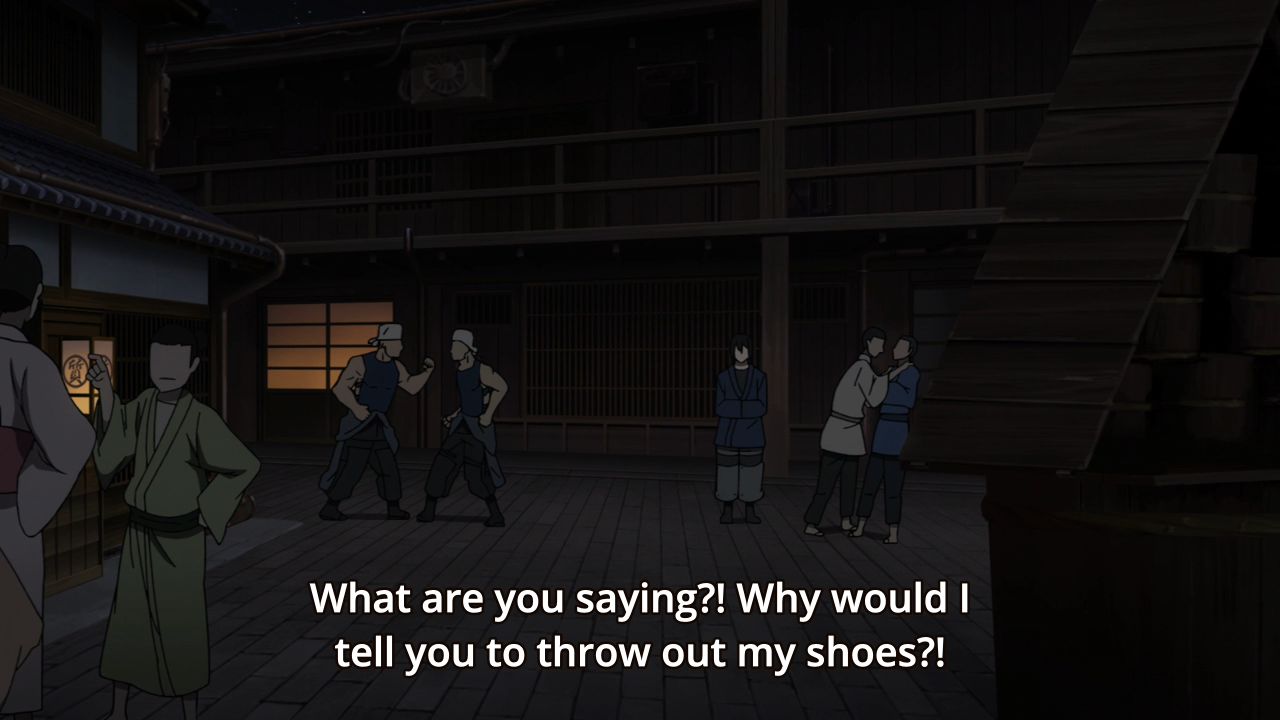 This confusion we find out is from the white clades as they are using the chaos to continue there test but also taking this chance to destroy company 8.  That is key as this might be proof that they have no idea that Shinra is the one they are after because they killed Rekka. This is thanks to one of white clade members being able to manipulate the face inner working such as muscles and blood vessels. Something that for some reason Arthur is able to see through right away when we see the kids arguing and one of them claming one is not who she appears to be.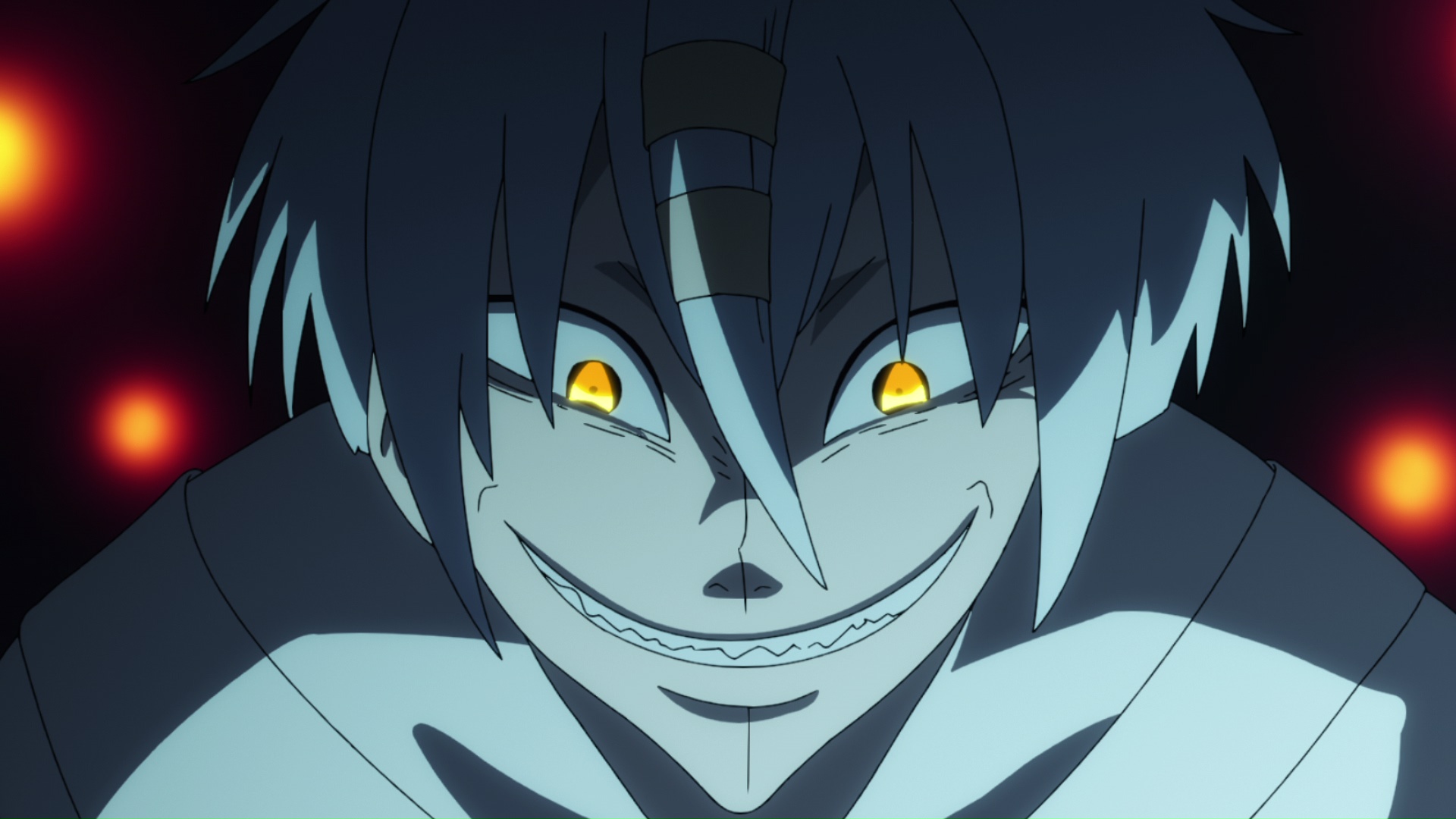 But shortrly after that they are attacked Obi sends Shinra and Arthur to deal with them as Shinra and Tamaki point out it is the attack that was used to kill Rekka which means the white clads. Company 8 wants to help but Obi won't let them. You have to remember there is a different belief system here and as such putting them to rest respectfully would be impossible for them. With that in mind Obi wants the group to help evacuate.
Given that we see Company 8 is overwhelmed. To this town they want to be taken out by Benimaru if they become infernals. As such with all the chaos they are stretched thin. During this time Shinra and Arthur catch up to the white clad with one issue. with a 2 on 2 fight it would help to be coordinated. Something these 2 are not as you have to remember they are rivals and as such they are good at fighting against eachother and with one another. But not in sync with one another.
Now Konro tries to find out why these people are doing this but doesn't get far. We are talking about fantics and as such integrate them in any form will be difficult. But it also doesn't last long as the old man uses one of the bugs. Company 8 then comes to take care of him as Konro can't use his powers without risking his health. The real reason why company 8 had to come back is that no one will listen to them so they could evacuate anyone. There is a dislike for the Tokyo empire in this town so anyone one from the empire is seen as part of it and such they don't want to listen to them. Once again Konro believes Benimaru can unite them and lead the people out of harms way. Not only that but we have a surprise in store as one of the white clad in order to win eats one of the bugs. What will it do to him is something we will have to see next time.
If you like what you see please like and follow. As always thank you for reading.