I saw an article from last year December showing more Lost Soul Aside. The article is short but shows 2 new scenes we have not seen yet. We have 2 forest scenes showing Kaizer in action. Check them out below as again I don't believe I have shown them.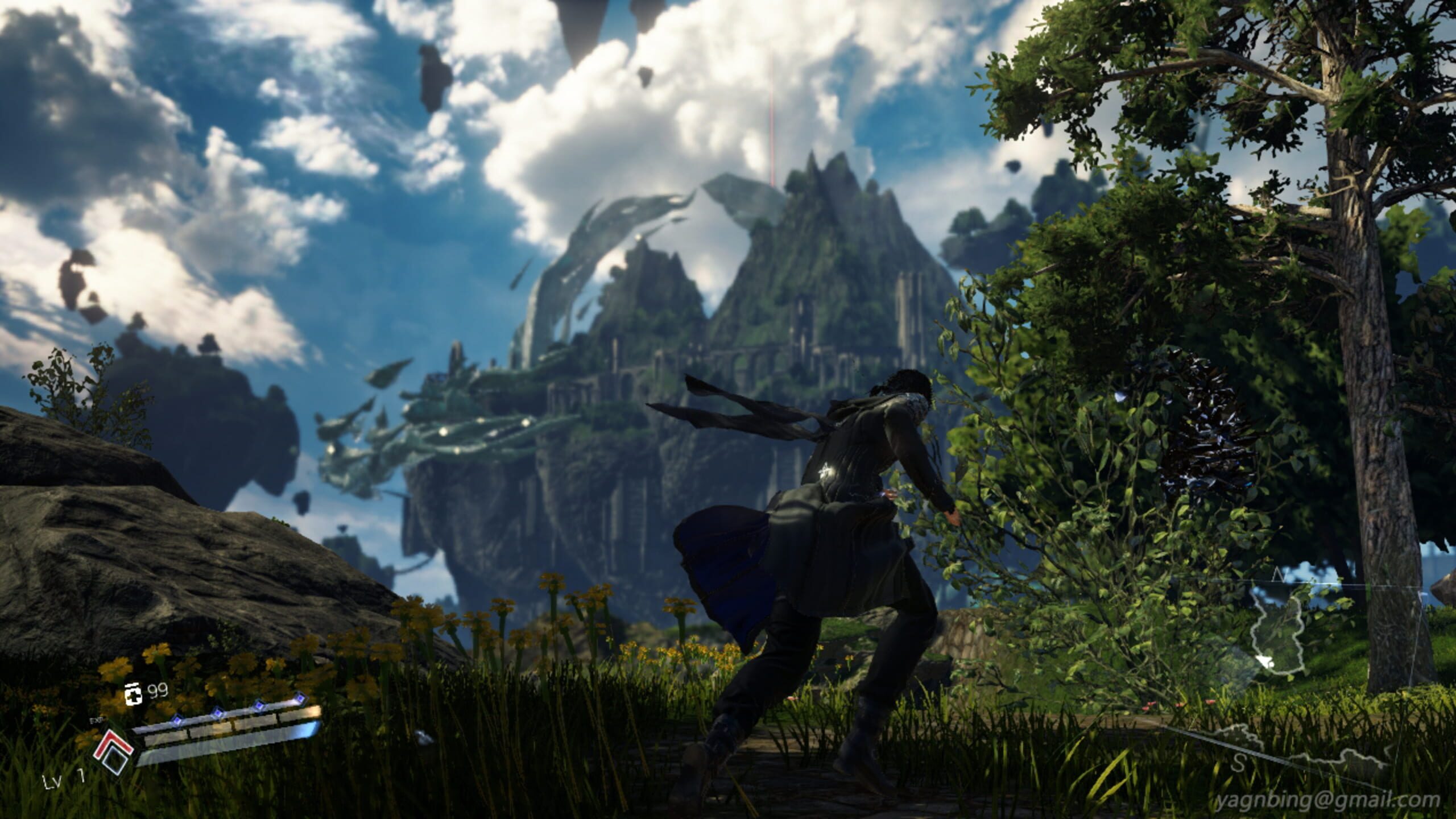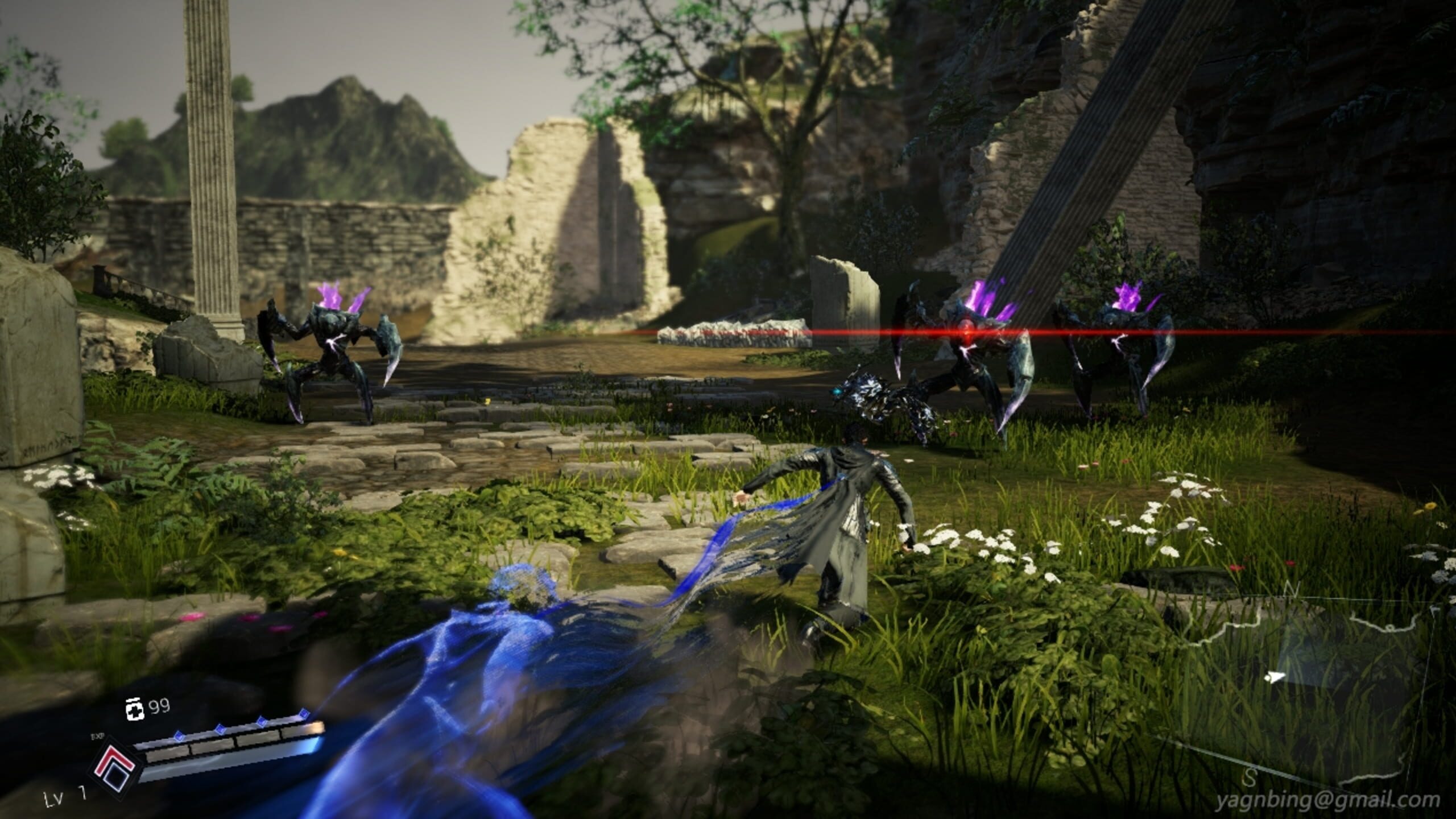 Article:https://gamehypes.com/game/lost-soul-aside#/
If you like what you see please like and follow. As always thank you for reading.