As we head into the 4th dubbed episode of Demon Slayer for Toonami Funimation is revealing more of the cast. Aniplex USA announced on twitter the following.
Please welcome @TheMelaLee @ChristineMCVA and @VOKirk to the English cast of Demon Slayer: Kimetsu no Yaiba!
Black-haired guide: Mela Lee
White-haired guide: Christine Cabanos
Hand Demon: Kirk Thornto
We don't know which episode they will appear. The 4th episode is scheduled to air this weekend. I will remind  you all as usual.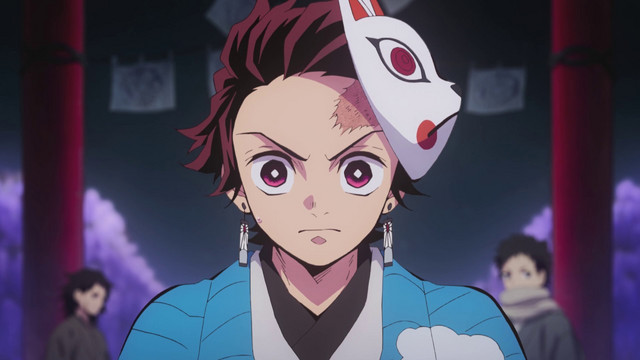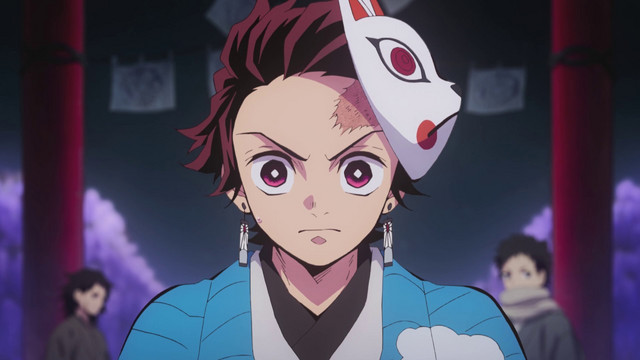 Article:https://www.crunchyroll.com/anime-news/2019/11/01/more-cast-members-round-out-demon-slayer-kimetsu-no-yaibas-english-dub
If you like what you see please like and follow. As always thank you for reading.