Phil Spencer and Microsoft are getting things ready for there next console launch. As such they are getting there developers game title ready to announce. One thing Phil wants people to know he would love to have Asian creator join the team.
"I look at the geographic diversity of our studios. I love the fact we now have three studios here in the UK. You can go back decades… you could argue the UK is as strong as any country in terms of its impact on the history of video games. I love that we're here in such strength. Now we have studios in Canada, studios in other parts of the US. I think we have a hole in Asia. I've said that both to Matt and publicly. I would love to have more of an influence in our own first-party team from Asian creators. There's nothing that's imminent, so it's not a pre-announce of something. But if you just plotted where we are on the map with our first-party, that's a real opportunity for us.
I love the fact we can stand here and announce Yakuza and Kingdom Hearts and Final Fantasy coming. That's through third-party relationships, which take time. And we've been really focused on that. But I think we could have stronger first-party creation capability there. We have in the past and I think we should again."
To be clear there have been Asian developers on Xbox systems before but not that much. The system is more known for European games and developers such as more shooters, sports and western style RPG. Will this new system change that? We will see.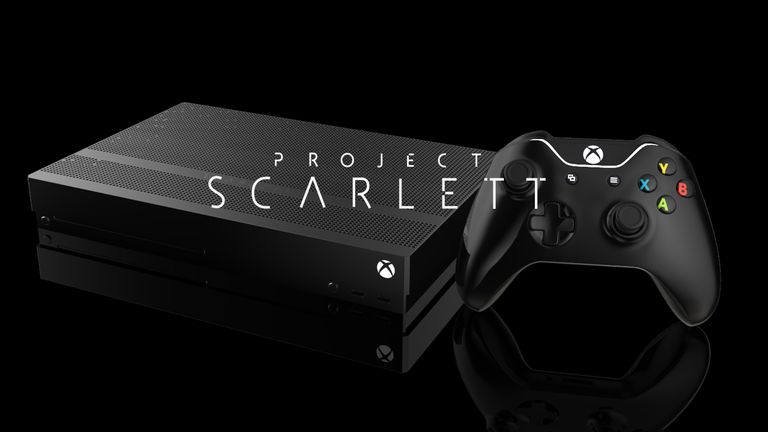 Article:https://www.siliconera.com/2019/11/15/phil-spencer-says-hed-love-to-have-asian-creators-in-microsoft-first-party-studio-team/
If you like what you see please like and follow. As always thank you for reading.