PlayStation 5 along with the next Xbox console is something gamers are looking forward to learn more about. We have been learning little with the purchase of new patients being one of the ways we are getting news on next gen consoles. Today we are looking at PS5 controller.
The controller isn't to far off from PS4 according to this patient with only difference no light bar and bigger touch screen. (Why I don't know since games don't use it). The fact it is similar to PS4 isn't to surprising since we have the same people working on it.
Now again this according to a patient and not official stated. As such it is a rumor. We will see when the console launches next year what it is all about. Until then you can check out what this controller looks like below.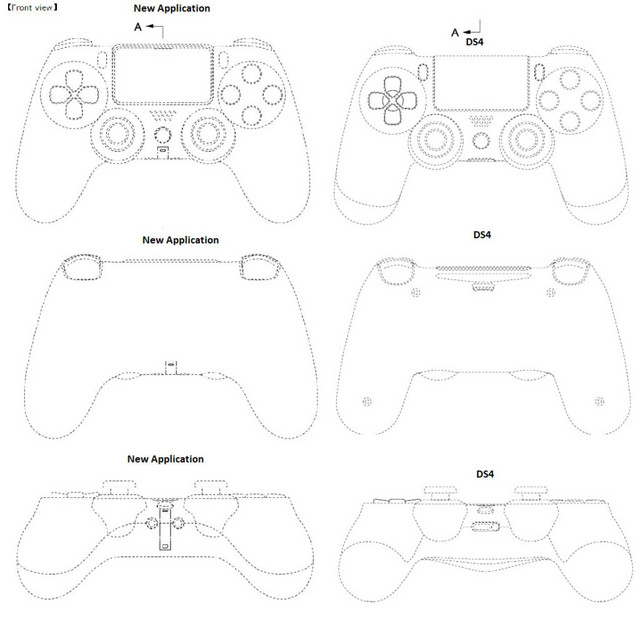 Article:https://www.crunchyroll.com/anime-news/2019/11/19/new-playstation-5-controller-allegedly-found-through-japanese-patents
If you like what you see please hit the like button and follow buttons. As always thank you for reading.